West Virginia State Senate
Recent News About West Virginia State Senate View More
CHARLESTON – There is no greater responsibility of state government than to provide a thorough education for our children.
CHARLESTON. – A House of Delegates committee has sent a comprehensive bill meant to make it easier to develop and expand broadband and high-speed wireless technologies in West Virginia.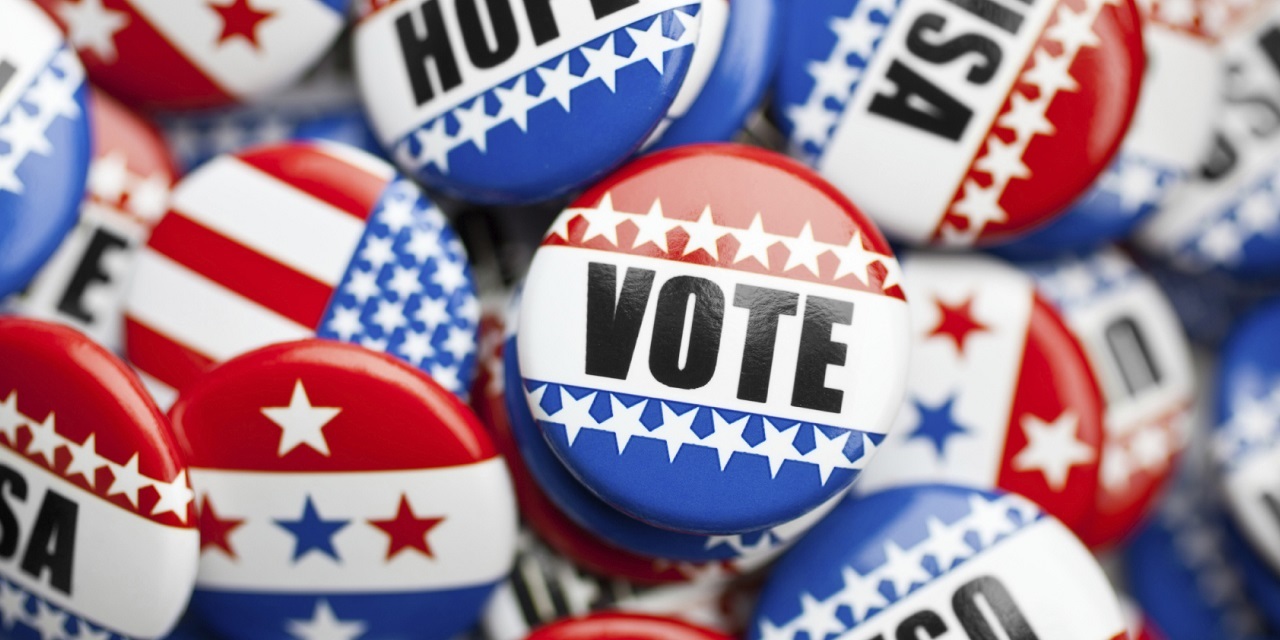 CHARLESTON – A bill forcing a runoff if no candidate for a state Supreme Court seat garners 40 percent of the vote in the election is headed to the House of Delegates.