West Virginia State Senate
Recent News About West Virginia State Senate View More
CHARLESTON – Two more charges have been added to the federal indictment against suspended state Supreme Court Justice Allen Loughry.
CHARLESTON – Robin Jean Davis has retired from the West Virginia Supreme Court, while Chief Justice Margaret Workman and Justice Beth Walker say they won't step down.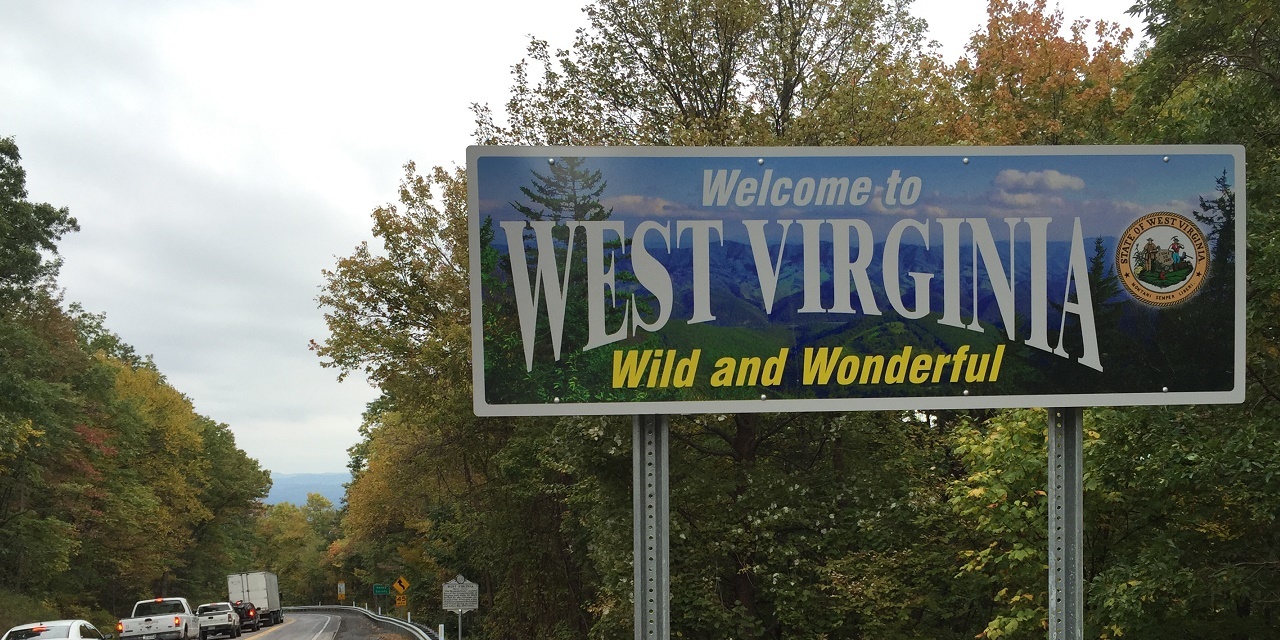 CHARLESTON — State Senate president Mitch Carmichael says West Virginia is seeing an economic resurgence like never before.