Cabell Huntington Hospital
Recent News About Cabell Huntington Hospital View More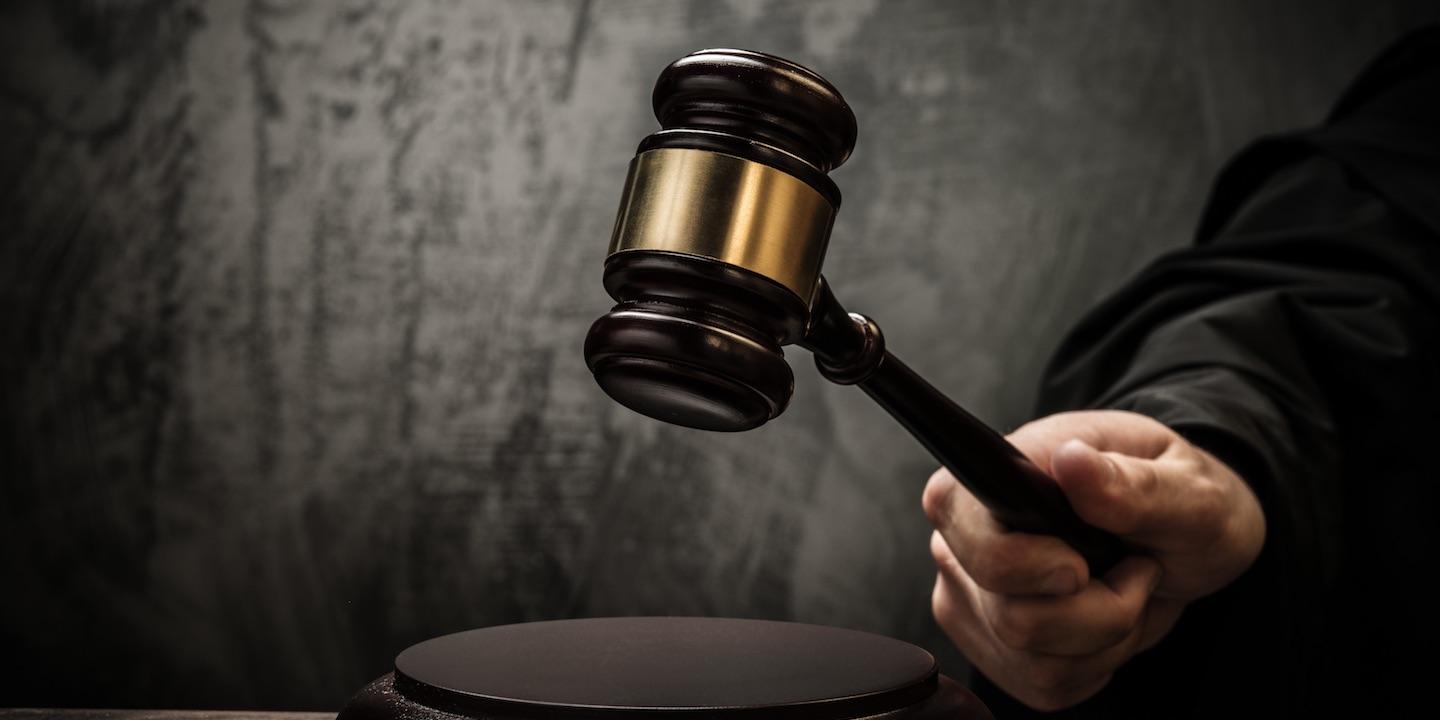 HUNTINGTON – A man is suing the Huntington Police Department over allegations that he was physically assaulted without cause.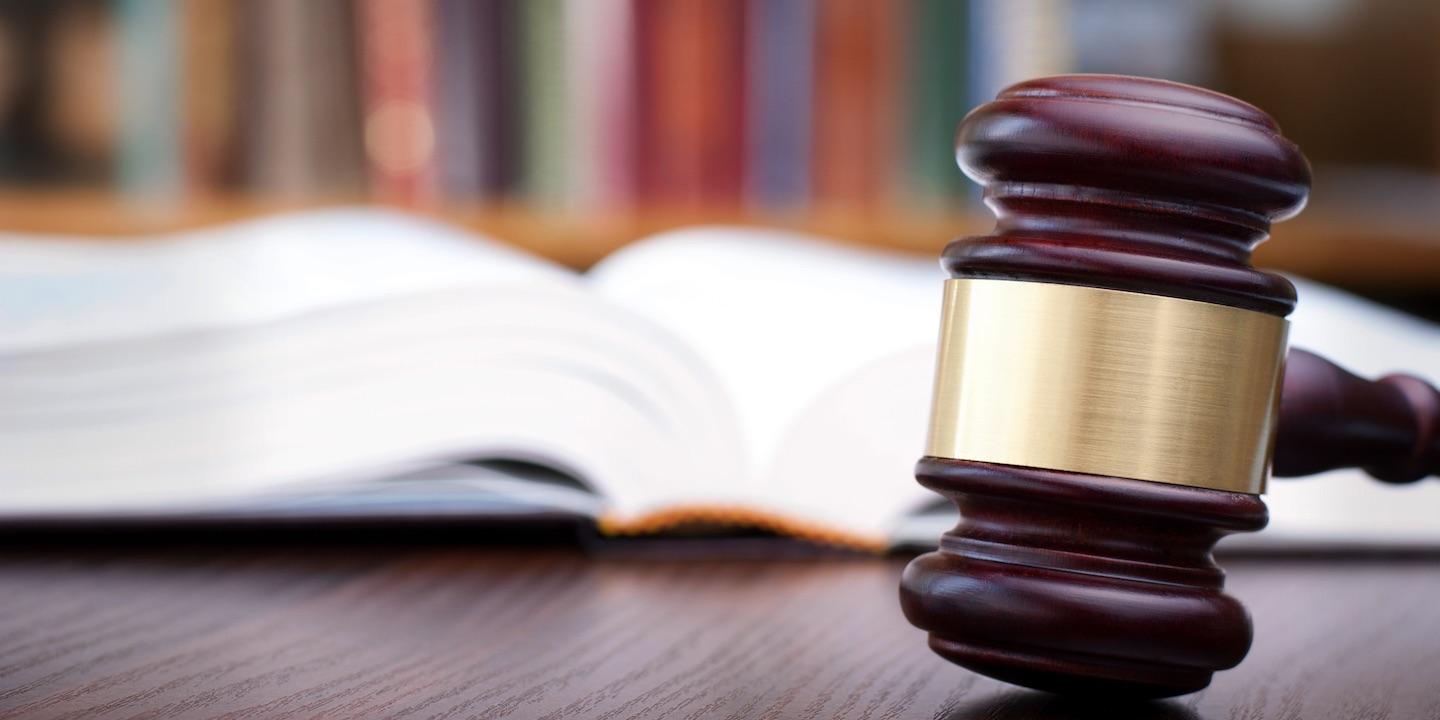 HUNTINGTON — A Mason County couple is suing a a Huntington hospital and security guards, alleging negligence and excessive use of force.
HUNTINGTON — A Kentucky woman is suing a Cabell County medical facility operator, alleging insufficient measures were taken to prevent injuries and death.