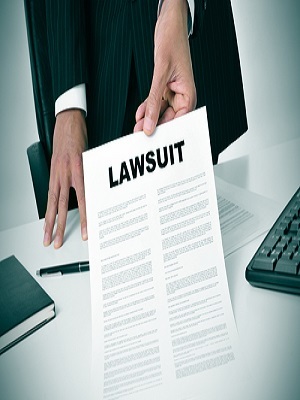 HUNTINGTON – The Best Western in Barboursville is being sued after a guest fell after taking a shower.
Delmar M. Preston and Carol L. Preston filed a lawsuit on Nov. 2 in Cabell Circuit Court against Frontier Hospitality LLC, doing business as Best Western Huntington Mall Inn, citing negligence.
Delmar Preston claims that on June 11 he was staying as a guest at the Best Western when he slipped and fell while stepping out of the shower because the towel rack he was using for balance broke, causing him to injure his hip and head. Preston alleges his fall could have been prevented had it not been for the poor maintenance and upkeep of the hotel facilities.
The Prestons are seeking an amount in excess of jurisdictional limits, interest, costs, and other such relief the court sees fit. The Prestons are represented by Donald J. Tennant of Tennant Law Offices in Wheeling. The case has been assigned to Circuit Judge Jane Hustead.
Cabell Circuit Court Case number 15-C-760