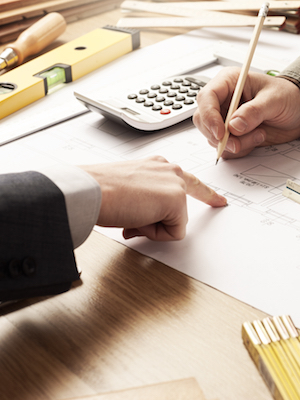 HUNTINGTON – A Barboursville man claims a construction company failed to complete a work on a commissioned project.
Larry Parsons filed a lawsuit on Oct. 27 in Cabell Circuit Court against David Burton, also known as Dave's Concrete & Remodeling, citing breach of contract.
Parsons claims that he entered into an agreement with Burton in July for construction work on two separate buildings. Parsons claims that in the middle of the construction project Burton left for a vacation without completing the projects, even though he had already been paid $8,000, and has yet to complete the work.
Parsons is seeking compensatory, incidental, and consequential damages, costs, pre- and post-judgment interest, and any other relief the court sees fit. The case is assigned to Circuit Judge Christopher Chiles. Parsons is representing himself in this case.
Cabell Circuit Court Case number 15-C-741