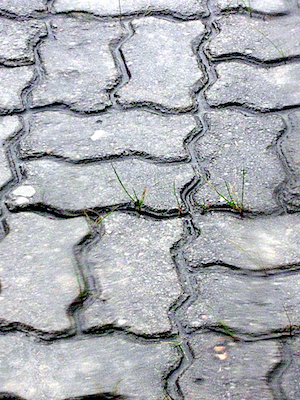 HUNTINGTON—A Cabell County resident is suing the city of Huntington because he claims he fell on an improperly maintained sidewalk.
Don Handley filed a lawsuit on Dec. 11 in Cabell Circuit Court against the City of Huntington over claims that the city negligently failed to protect and warn him of dangers on the sidewalk.
Handley asserts that on Dec. 13, 2013, he was walking on a sidewalk in the city, and tripped and fell over some raised bolts. He claims that the bolts were a color similar to the surrounding sidewalk, and there was no reasonable warning or protection from the hazard. The plaintiff claims that the city had a duty under common law to exercise reasonable care to protect its citizens and maintain safety. Handley asserts that the city failed to do that, creating a risk. He claims to have suffered injuries causing pain and permanent damages, as well as mental and emotional trauma, medical expenses and wage loss.
He is suing for compensatory, consequential, incidental, and special and medical damages along with pre- and post-judgment interests. He is represented by Scott G. Stapleton of the Stapleton Law Offices in Huntington.
Cabell Circuit Court Case number 15-C-847