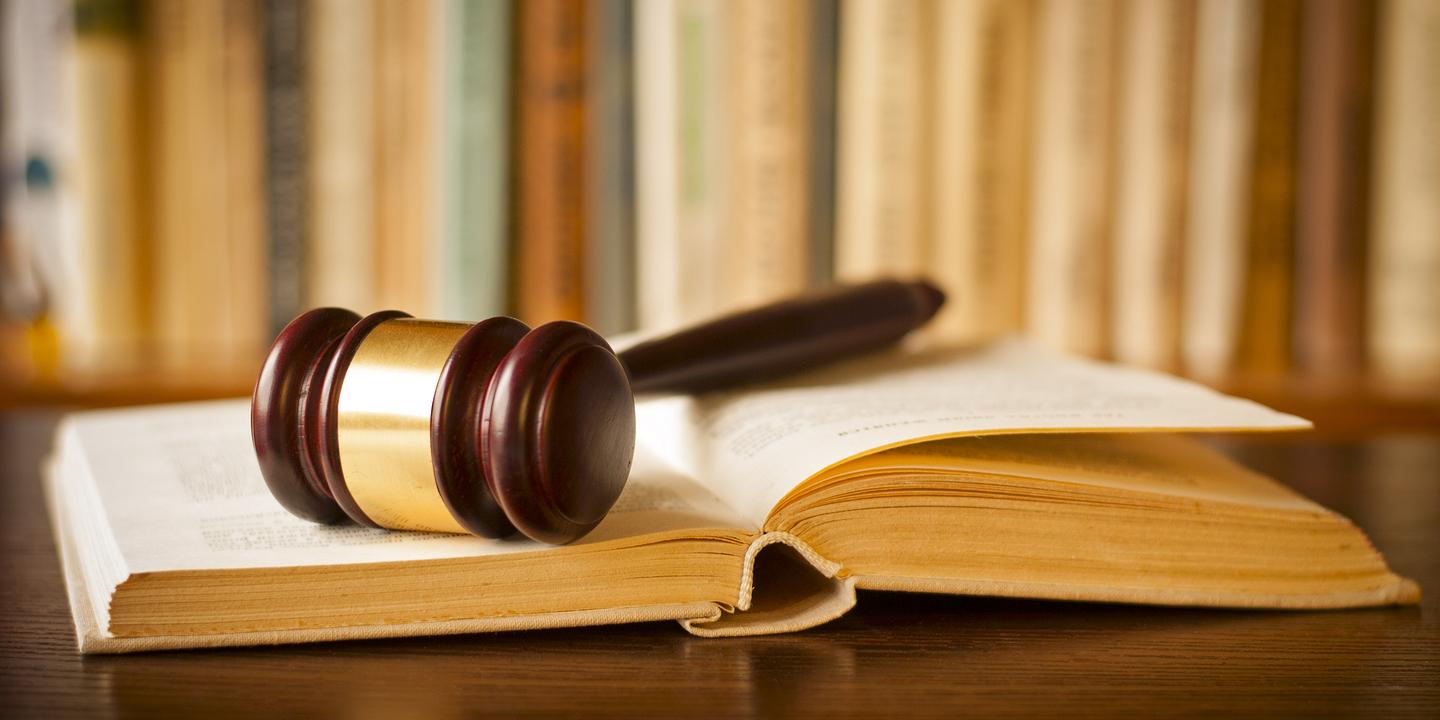 CLEVELAND – Plaintiff lawyers in national opioid litigation chose their executive committee so poorly that a federal judge made them choose again.
A protest against the original committee had rung out from West Virginia. As a result, four lawyers lost seats, and five replaced them.
Three lawyers lost seats because Multi District Judge Dan Polster limited every firm to one seat.
Jayne Conroy of John Simmons' firm in East Alton, Illinois, lost a seat because Paul Hanly of that firm holds one of three positions as lead counsel.
Linda Singer of Motley Rice in Mount Pleasant, South Carolina, lost a seat because Joseph Rice of that firm holds a position as lead counsel.
Burton LeBlanc of Baron and Budd in Dallas surrendered a seat in favor of Roland Tellis of the same firm.
Polster took charge of opioid cases from all district courts on Dec. 8 by assignment of the U.S. Judicial Panel on Multi District Litigation. Litigation to date mostly involves counties suing manufacturers and distributors, but all parties expect it to involve many more plaintiffs and defendants.
On Dec. 18, about 150 plaintiffs lawyers gathered in Cleveland.
On Dec. 20, Peter Weinberger of Cleveland nominated Hanly, Rice and Paul Farrell Jr. of the Huntington firm of Greene Ketchum Farrell Bailey & Tweel to lead an executive committee. Weinberger nominated 15 other lawyers for the committee.
"During the meeting, a motion was made to approve a list of individuals to serve in leadership capacity on behalf of plaintiffs," Weinberger wrote. "The result was an overwhelming consensus approving this list.
"In the voice vote, there were no objections raised."
John Yanchunis of Morgan and Morgan in Tampa, Florida, objected the next day on behalf of a group of local governments in West Virginia. His firm has filed opioid suits in association with Truman Chafin and Tish Chafin of The Chafin Law Firm in Williamson, Harry Bell of The Stewart Bell Law Firm in Charleston, and Mark Troy of The Troy Law Firm in Charleston.
He wrote that what the motion represented as an open, transparent and fair process was anything but that.
"It was simply a venue for the proposed slate to reveal that they had chosen themselves, and done so without input from the others in attendance and without disclosing the criteria applied," Yanchunis wrote, adding that a case impacting hundreds if not thousands of municipalities and millions of individuals demanded much more from a leadership selection process.
He said his group viewed it as their duty to object, "following significant consideration and with reflective reticence given the gravity of this matter."
Yanchunis said the proposed slate failed to comply with wishes that Polster expressed in an informal conference call Dec. 12, and he said the proposed slate included multiple attorneys from the same firms to the exclusion of extremely well qualified lawyers.
He identified his firm, Morgan and Morgan, as the largest plaintiff firm in the U. S., with more than 360 lawyers and 2,300 support staff in nine states. He described how firms on the proposed slate have litigated opioid cases together, and wrote that the number of independent members was far fewer than the number in the motion.
He said the selection of plaintiff leadership in Multi District Litigation typically involves individual applications and the applications often are followed by an opportunity to appear before the court.
"That critical process was circumvented here, and the result smacks of unfairness," Yanchunis wrote.
Two other plaintiff groups filed milder responses.
Hospitals approved the slate except for its failure to include a seat for them.
Health plans of labor unions approved the slate entirely and asked only for seats on a plaintiff steering committee.
On Dec. 21, Polster directed plaintiffs to propose another slate, saying he didn't want to micromanage "but it is important that the attorneys and the parties believe that the process is fair, open and transparent."
He opened a seat for hospitals and a seat for union health plans.
"There should also be no more than one person from any one law firm on the executive committee," Polster wrote.
On Jan. 3, Weinberger proposed a slate that no longer included Conroy, Singer, LeBlanc or Jennifer Connolly of Hagens Berman in Washington. Instead of excluding Morgan and Morgan, the slate added James Young from that firm's office in Jacksonville.
To fill the seats Polster created, the slate added James Dugan of New Orleans for hospitals and Don Barrett of Nashville, Tennessee, for union health plans. It also added James Cecchi of Roseland, New Jersey, and Eric Kennedy of Cleveland.
Members remaining from the original slate are Elizabeth Cabraser, Erin Dickinson, Paul Geller, Michael Fuller, Mark Lanier, Peter Mougey, Ellen Relkin, Lynn Sarko, Hunter Shkolnik, Christopher Seeger, and Tellis of Baron and Budd.
At a hearing on Jan. 9, Polster took a drastic tone.
"About a hundred and fifty Americans are going to die today, just today, while we're meeting," he said, adding that everyone shares responsibility and no one has done enough to abate it. "That includes the manufacturers, the distributors, the pharmacies, the doctors, the federal government and state government, local government, hospitals, third-party payors and individuals.
"The federal court is probably the least likely branch of government to try and tackle this but candidly, the other branches of government, federal and state, have punted. So it's here."
Polster said his objective was to do something meaningful in 2018.
"I'm confident we can do something to dramatically reduce the number of opioids that are being disseminated, manufactured, and distributed," he said. "We need a whole lot, new systems in place, and we need some treatment.
"We don't need a lot of briefs, and we don't need trials.
"We have managed in the last two years, because of the opioid problem, to do what our country has not done in 50 years which is, for two consecutive years, reduce the average life expectancy of Americans.
"If we don't do something in 2018, we will have accomplished it for three years in a row, which we haven't done since the flu epidemic 100 years ago wiped out 10 percent of our population."