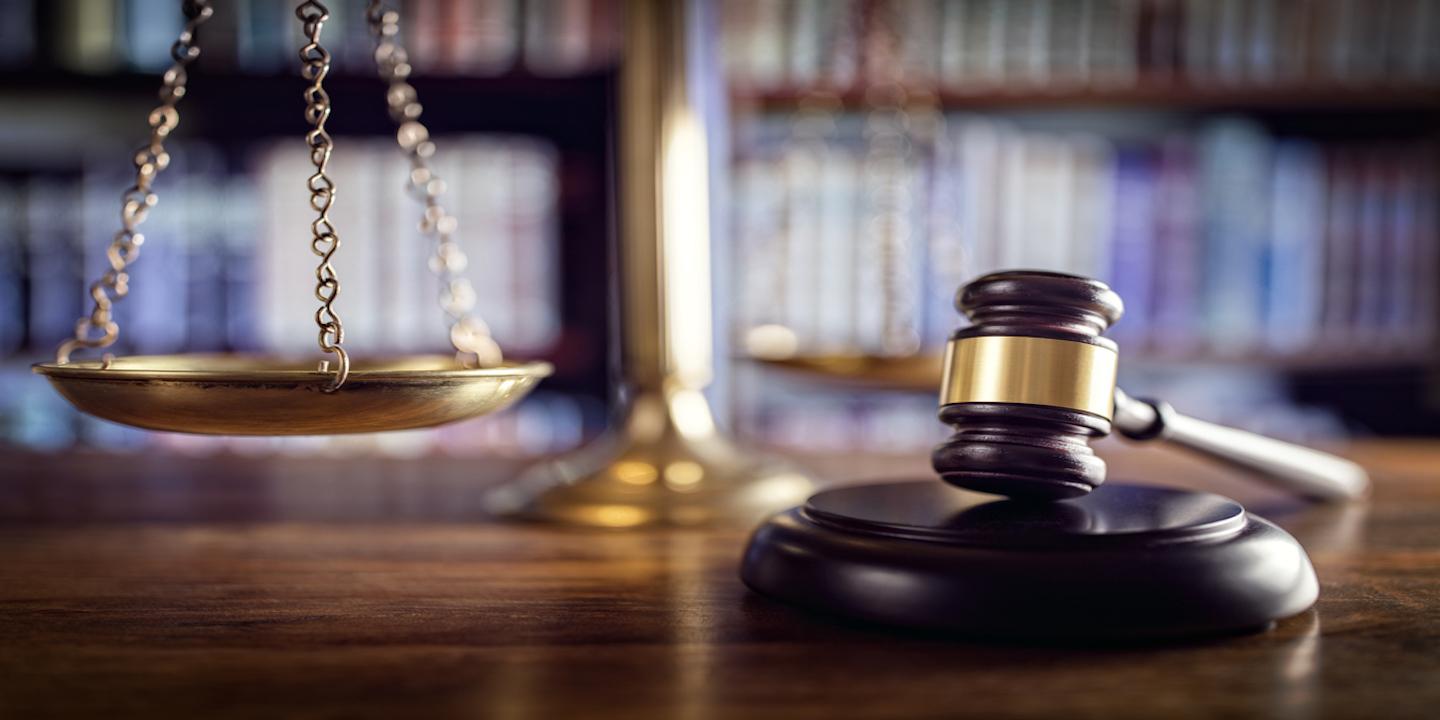 CHARLESTON – A nonprofit organization headquartered in Arizona alleges the federal government has failed to protect two species of crayfish found in the southern portion of West Virginia.
The Center for Biological Diversity filed a complaint in U.S. District Court for the Southern District of West Virginia at Charleston against U.S. Department of the Interior Secretary Ryan Zinke and the United States Fish and Wildlife Service seeking declaratory and injunctive relief.
According to the complaint, the plaintiff alleges that the defendants and the U.S. Fish and Wildlife Service have failed to designate critical habitat for the Guyandotte River crayfish and the Big Sandy crayfish under the Endangered Species Act. The suit states that the crayfish only live in the southern portion of West Virginia and in areas in Virginia and Kentucky.
The suit states U.S. Fish and Wildlife Service published a regulation in the Federal Register to protect the crayfish species in April 2016 in response to the plaintiff's petition, but it failed to designate the habitat.
The plaintiff seeks declaratory judgment that the U.S. Fish and Wildlife Service violated the Endangered Species Act and the Administrative Procedure Act by failing to designate habitats, costs of litigation, attorneys' fees and other relief the court deems proper and just. It is represented by Thomas Rist of Humphrey & Rist LLP in Fayetteville and by its own counsel, Perrin W. de Jong, in Asheville, North Carolina.
U.S. District Court for the Southern District of West Virginia at Charleston case number 2:18-cv-01058