The Giatras Law Firm
Recent News About The Giatras Law Firm View More
CHARLESTON — Two parents and their child are suing Kroger, alleging negligent entrustment and premises liability.
CHARLESTON — A former inmate is suing the operators of a Charleston correctional facility, alleging assault and battery.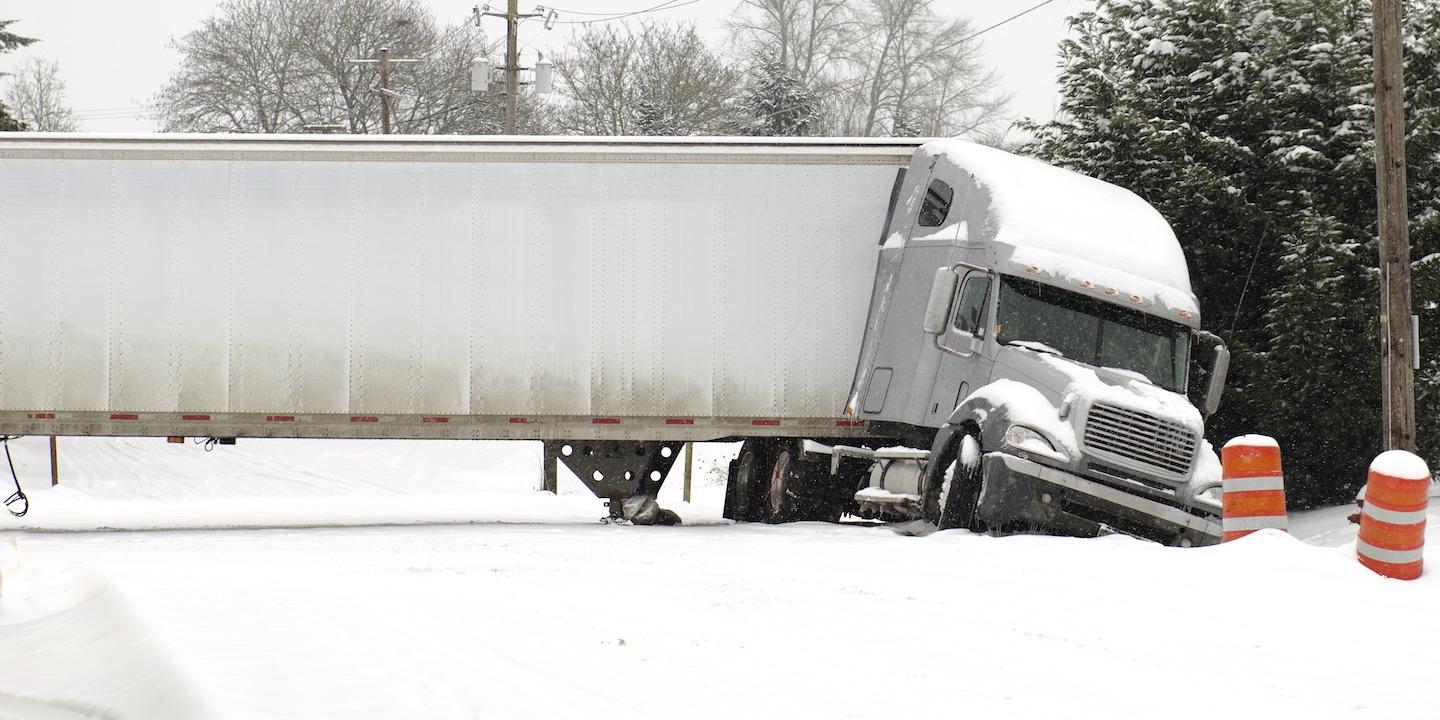 WHEELING – The next friend of a deceased Missouri woman is seeking damages on behalf of the estate after the woman was injured in a collision with a tractor-trailer in a Wheeling parking lot.