The Giatras Law Firm
Recent News About The Giatras Law Firm View More
A consumer is suing a Georgia collection agency, citing alleged illegal debt collection practices.
CHARLESTON – If you have been injured due to another person's careless, reckless, or deliberate act, you may be entitled to compensation for your losses.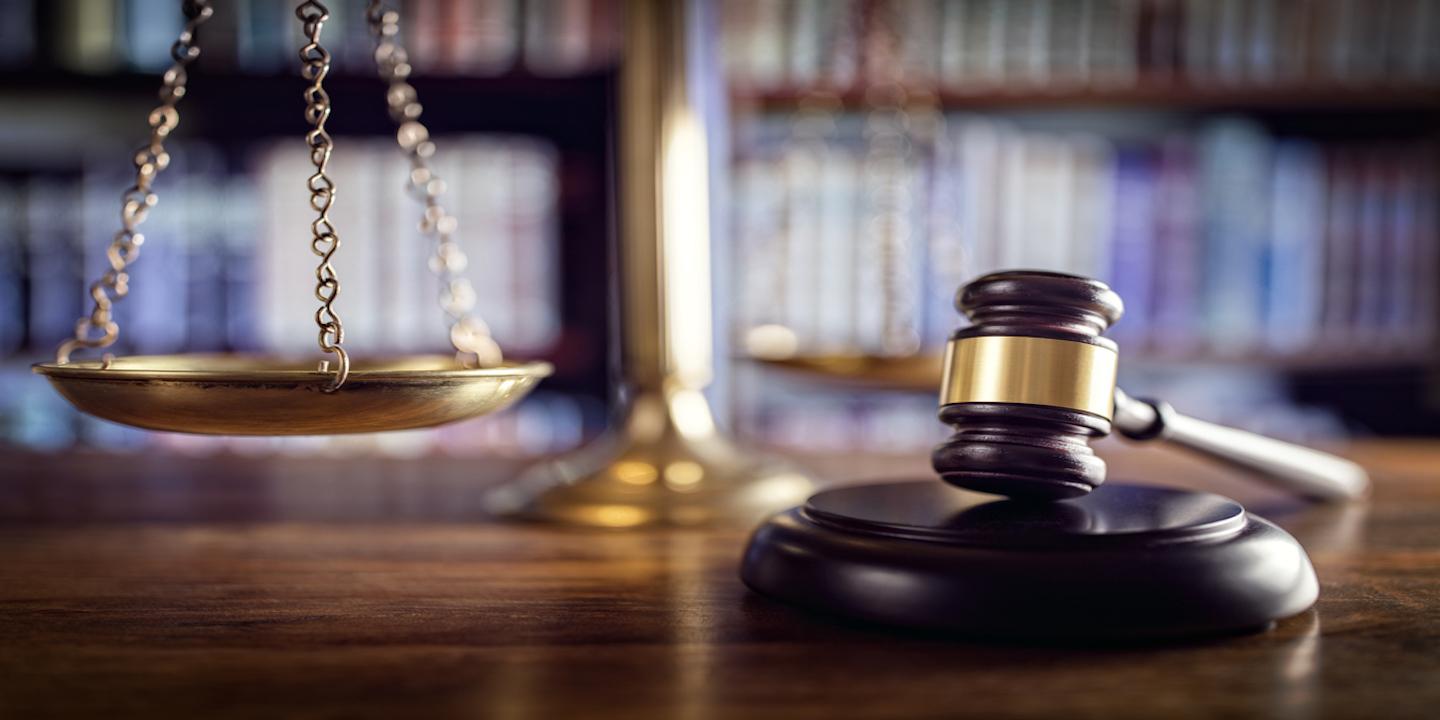 CHARLESTON — An inmate at the Charleston Correctional Center has filed a lawsuit against a prison guard and the West Virginia Corrections department, alleging she was "manipulated and threatened" into performing unwanted sexual acts.