U.S. Department of Labor
Recent News About U.S. Department of Labor View More
CHARLESTON – Don Blankenship has lashed out at the Charleston Gazette-Mail, calling the writer of a recent editorial an idiot.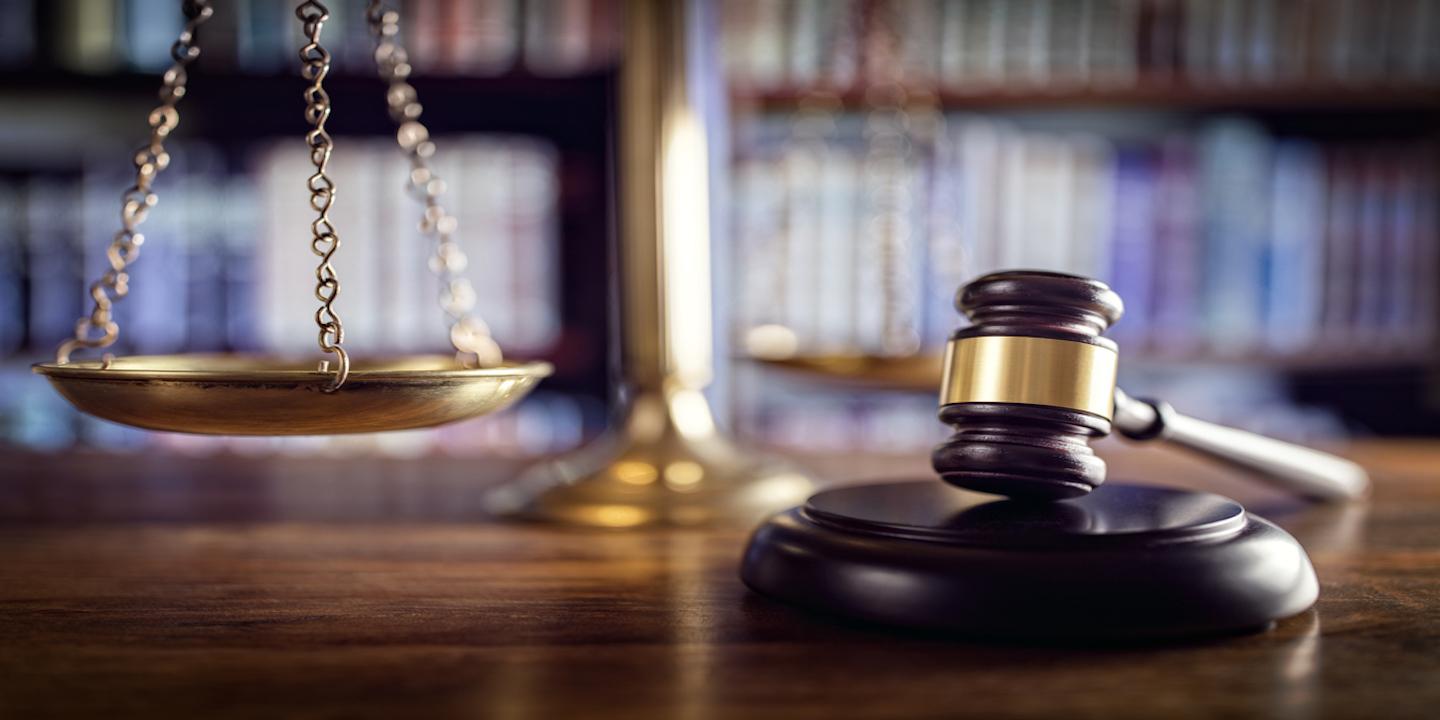 CHARLESTON – The U.S. Secretary of Labor has filed suit against the owner of a convenience store chain and a medical plan over allegations they breached their fiduciary duty.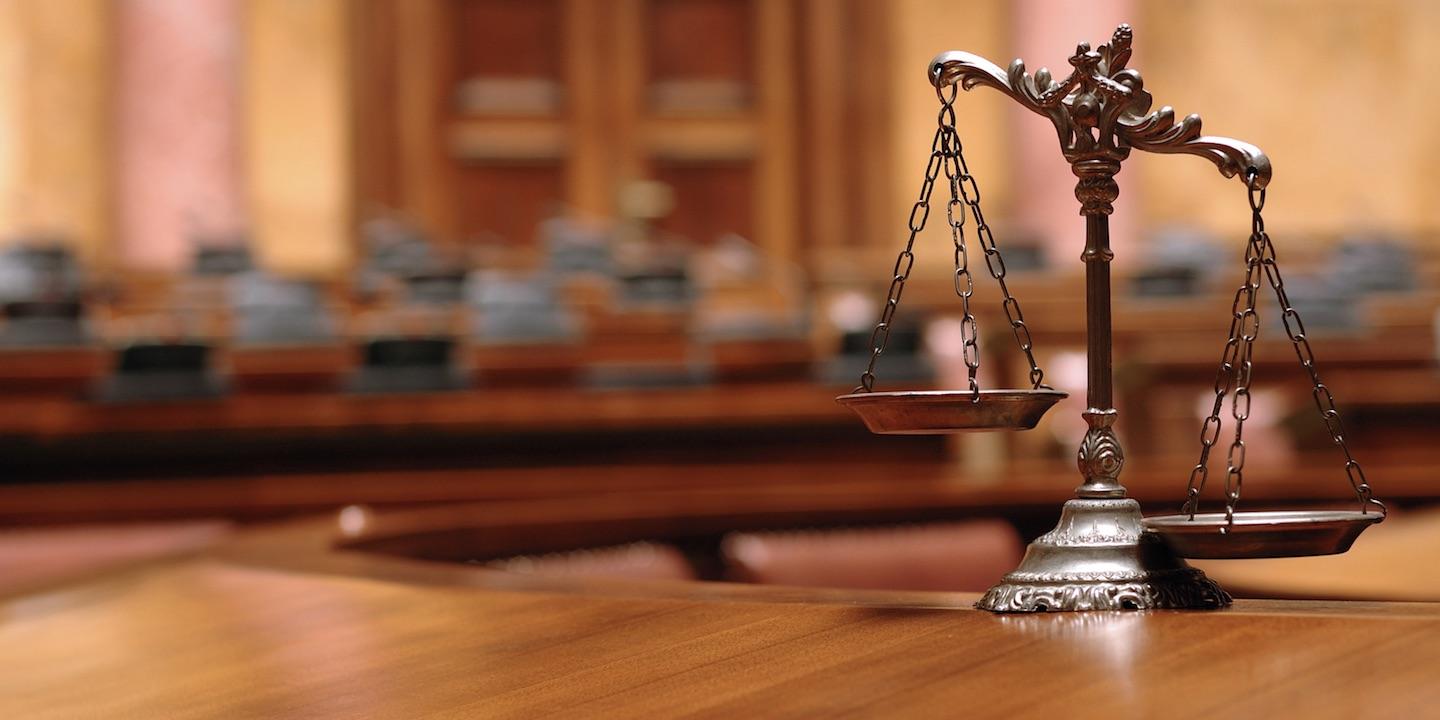 CHARLESTON – Recently released numbers from Workforce West Virginia and the U.S. Department of Labor's Bureau of Labor Statistics indicated that West Virginia's economy is showing encouraging job growth.