U.S. District Court for the Southern District of West Virginia Bluefield Division
Recent News About U.S. District Court for the Southern District of West Virginia Bluefield Division View More
BECKLEY — A coal company is being sued for allegedly failing to reimburse a trust fund as required by law.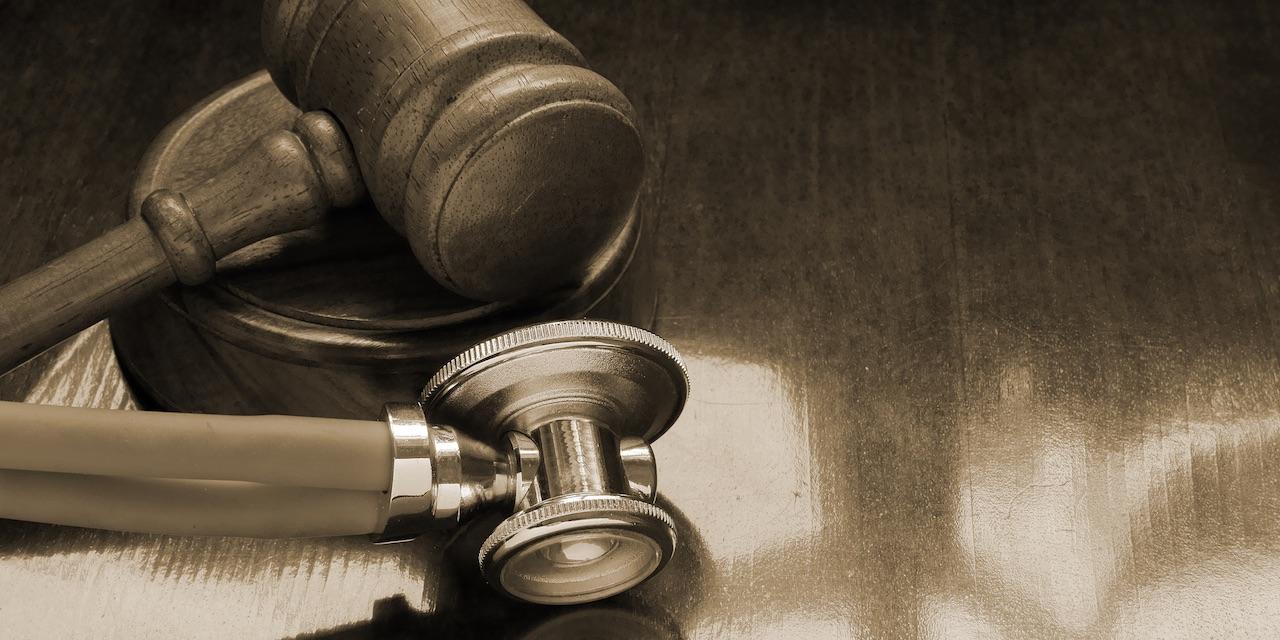 BLUEFIELD — A physician is suing the City of Princeton and Princeton Community Hospital after she claims the hospital ousted her due to her beliefs on medically necessary abortions and the use of certain drugs to treat opiate-addicted patients.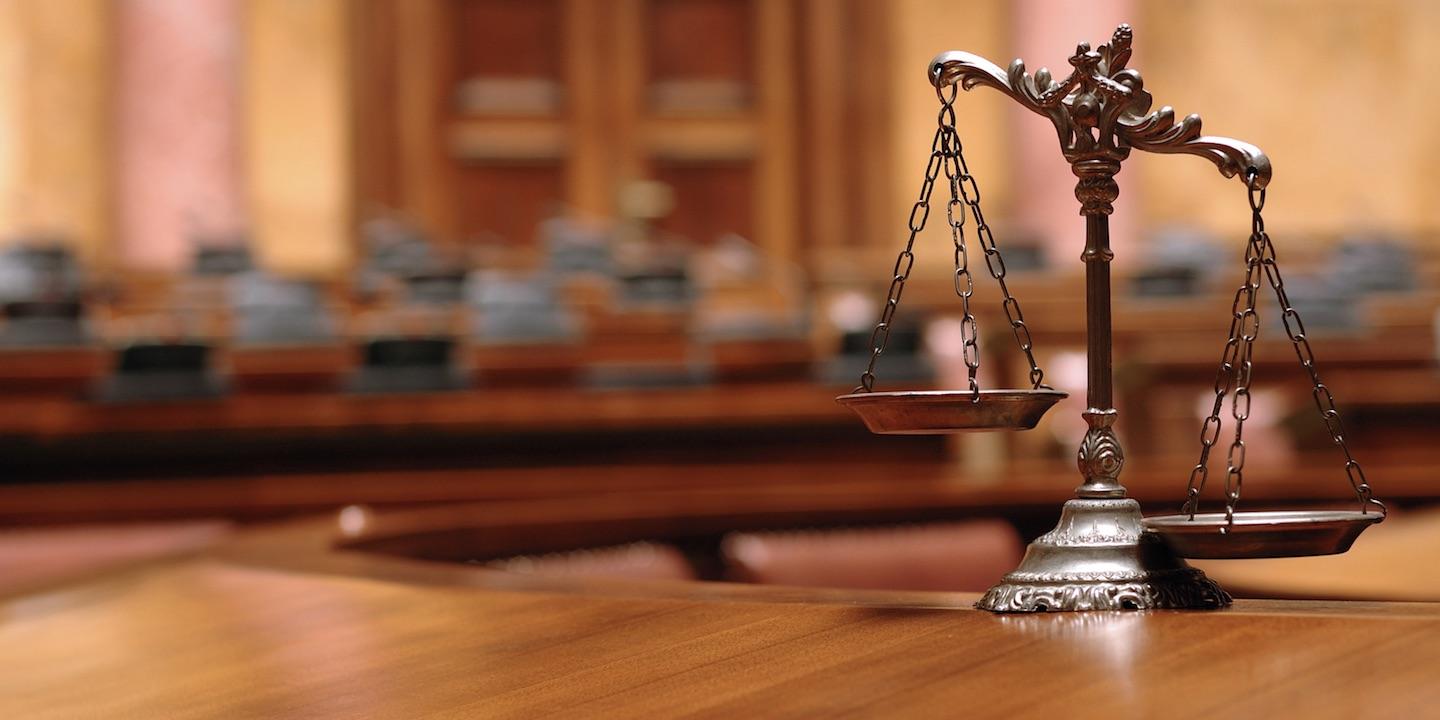 WELCH – A McDowell County man employed as an underground coal miner alleges his workers' compensation benefits were wrongfully suspended.