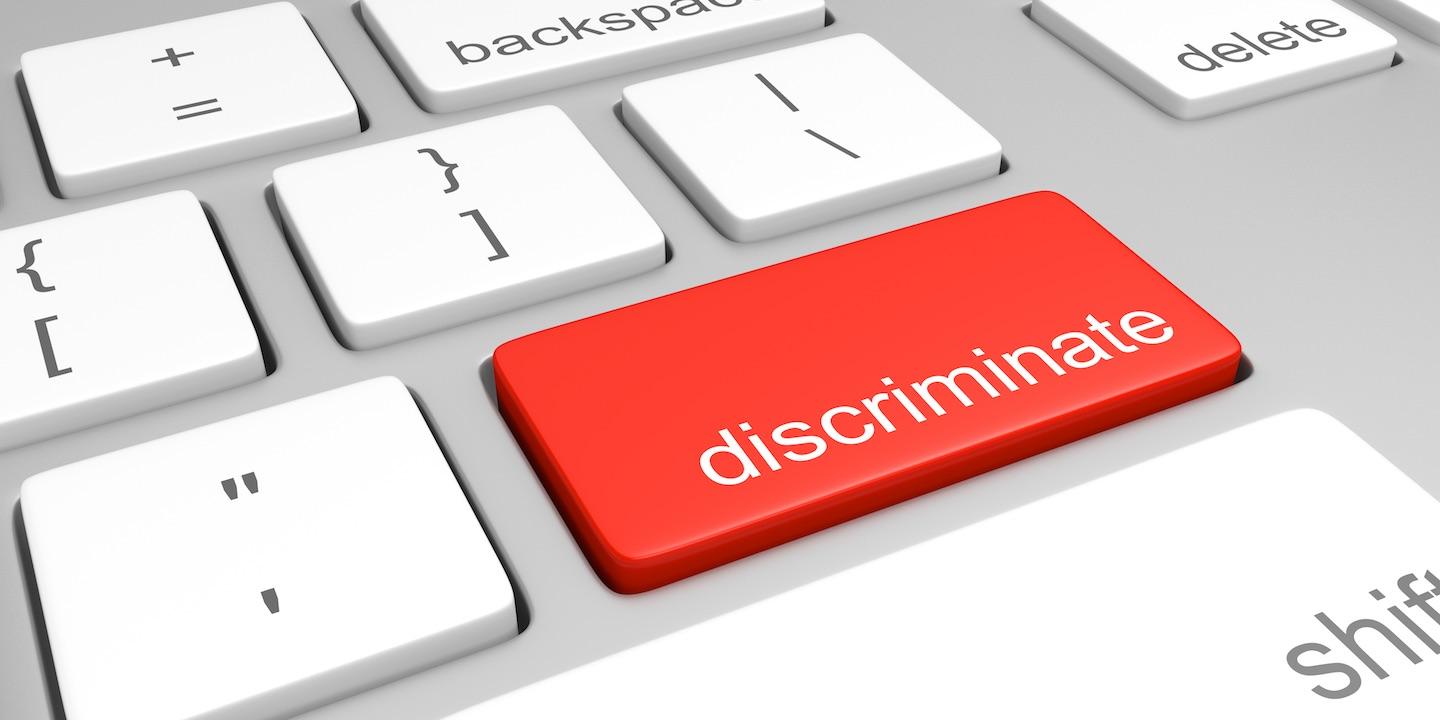 CHARLESTON – A former employee of a Kanawha County auto dealership alleges she was wrongfully terminated because of her pregnancy and gender.
Melinda Smith filed a complaint in Kanawha Circuit Court against Transportation Network III LLC citing the West Virginia Human Rights Act.
The suit states that the plaintiff began her employment with Turnpike Ford in June 2017 and that the defendant purchased the dealership in January 2018. The plaintiff alleges she was subjected to demeaning treatment and inappropriate sexual remarks.
The suit states the plaintiff began dating a manager at a different location, which was not against company rules as far as the plaintiff knew. The plaintiff alleges the manager was made to sign a document on May 10, 2018, that stated he had been counseled that it was against company policy for management to engage in romantic activities with co-workers. The plaintiff alleges the relationship never interfered with work.
In November 2018, the plaintiff alleges she informed human resources that she was pregnant and the plaintiff was called into the office on Dec. 19, 2018, to meet with the general manager and others. She alleges she was asked to consider a job at a different location that she considered a demotion and she advised that she wished to stay in her current position. The plaintiff alleges she was informed as of Jan. 1, her position was being eliminated and that she was being terminated.
The plaintiff is seeking all reasonable sums due, attorney fees and court costs. The plaintiff is represented by Kristina Thomas Whiteaker and David L. Grubb of The Grubb Law Group PLLC in Charleston.
The case has been assigned to Judge Tod Kaufman.
Kanawha Circuit Court case number 19-C-447