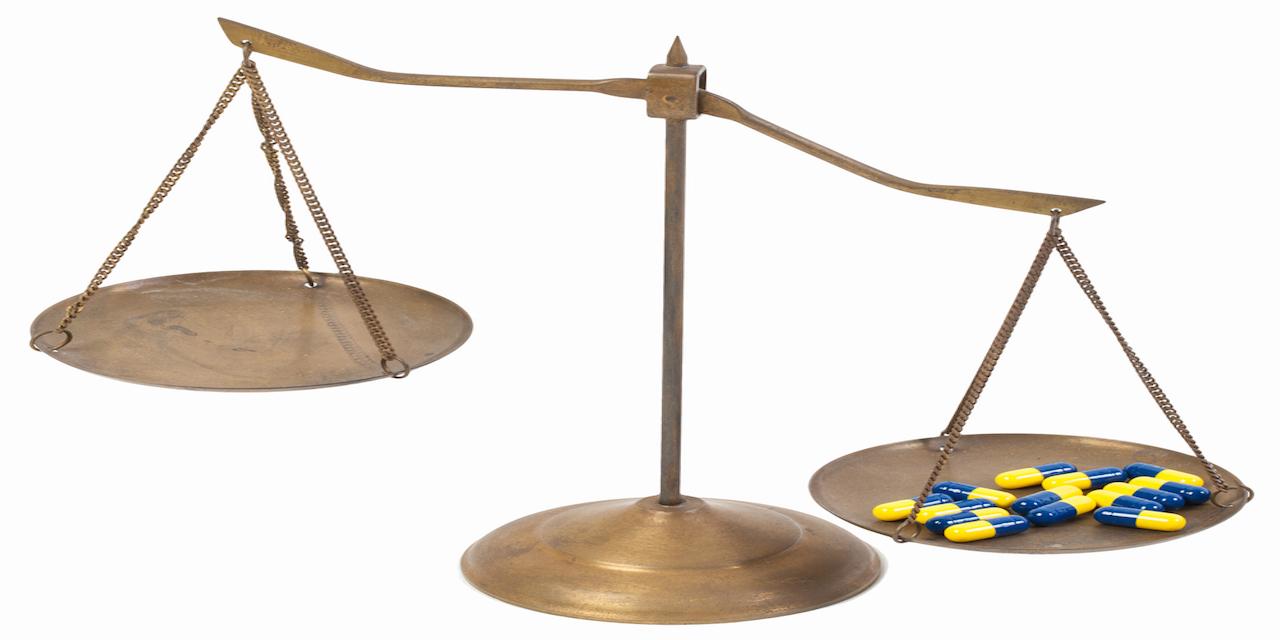 CHARLESTON – A Chapmanville man alleges a general surgeon failed to diagnose the cause of his pain and that the alleged negligence led to the amputation of his foot and other injuries.
Bryan Farley filed a complaint in Kanawha Circuit Court against Dr. Ahmad Bali citing the West Virginia Medical Professional Liability Act.
The suit states that on May 16, 2018, the plaintiff presented to the Charleston Area Medical Center's emergency room for complaints of abdominal pain. He alleges a CT scan was done and he was discharged the next day by Bali.
On May 23, 2018, the suit states an ambulance was called to the plaintiff's home and the plaintiff was found unconscious with a pulse in the low 20s. The plaintiff was admitted in critical condition at the intensive care unit at Logan Regional Medical Center with multi-organ system failure and other issues. He alleges he underwent 14 dialysis treatments because of kidney damage.
The suit states the plaintiff was discharged to Hillcrest Healthcare Center in June 2018 and had to have an amputation of his foot on Aug. 14, 2018, because of his septic state on May 16, 2018, at Charleston Area Medical Center.
The plaintiff alleges Bali failed to diagnose the cause of his abdominal pain.
The plaintiff is seeking all reasonable sums due, attorney fees and court costs. The plaintiff is represented by Richard D. Lindsay of Tabor Lindsay & Associates in Charleston.
The case has been assigned to Judge Tera Salango.
Kanawha Circuit Court case number 19-C-462