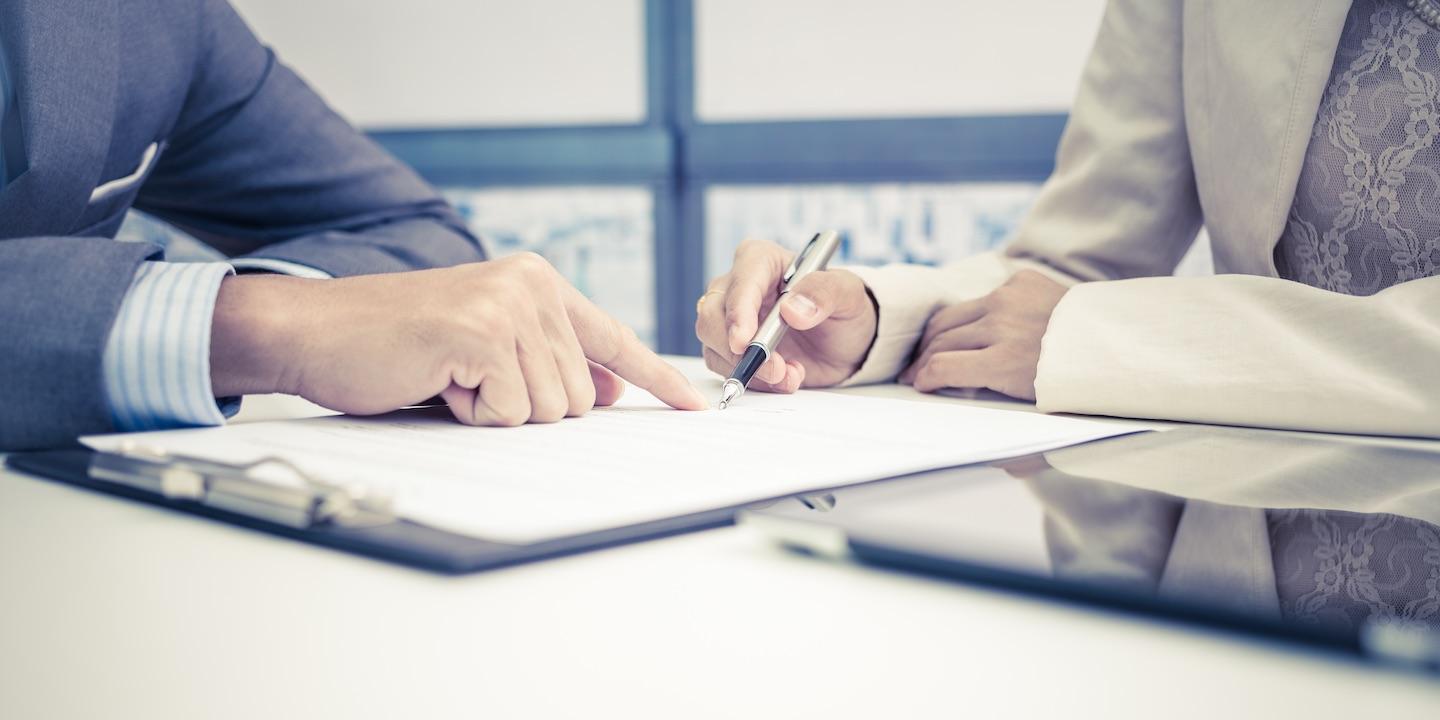 CHARLESTON – A Kanawha County couple alleges a contractor and subcontractor were negligent in the construction of their Nitro home.
Rocky F. Blake and Sandy L. Blake filed the lawsuit against PP&J Structures and General Contracting LLC and Ben Cline, who is doing business as Ben Cline Drywall Services, in Kanawha Circuit Court alleging breach in contract and negligence.
The Blakes claim they entered into a contract with PP&J for the construction of their home in August 2014 and PP&J subcontracted drywall work to Cline. They allege the drywall work was negligently done and in poor workmanship.
The Blakes allege they repeatedly requested the defendants to repair the problems and the defendants failed and refused to do so.
The Blakes claim PP&J failed to employ reputable and able subcontractors and Cline failed to perform his services in a reasonable workmanship manner.
The Blakes are seeking compensatory damages. They are represented by Michael J. Del Giudice of Ciccarello, Del Giudice & LaFon in Charleston.
Kanawha Circuit Court case number 19-C-617