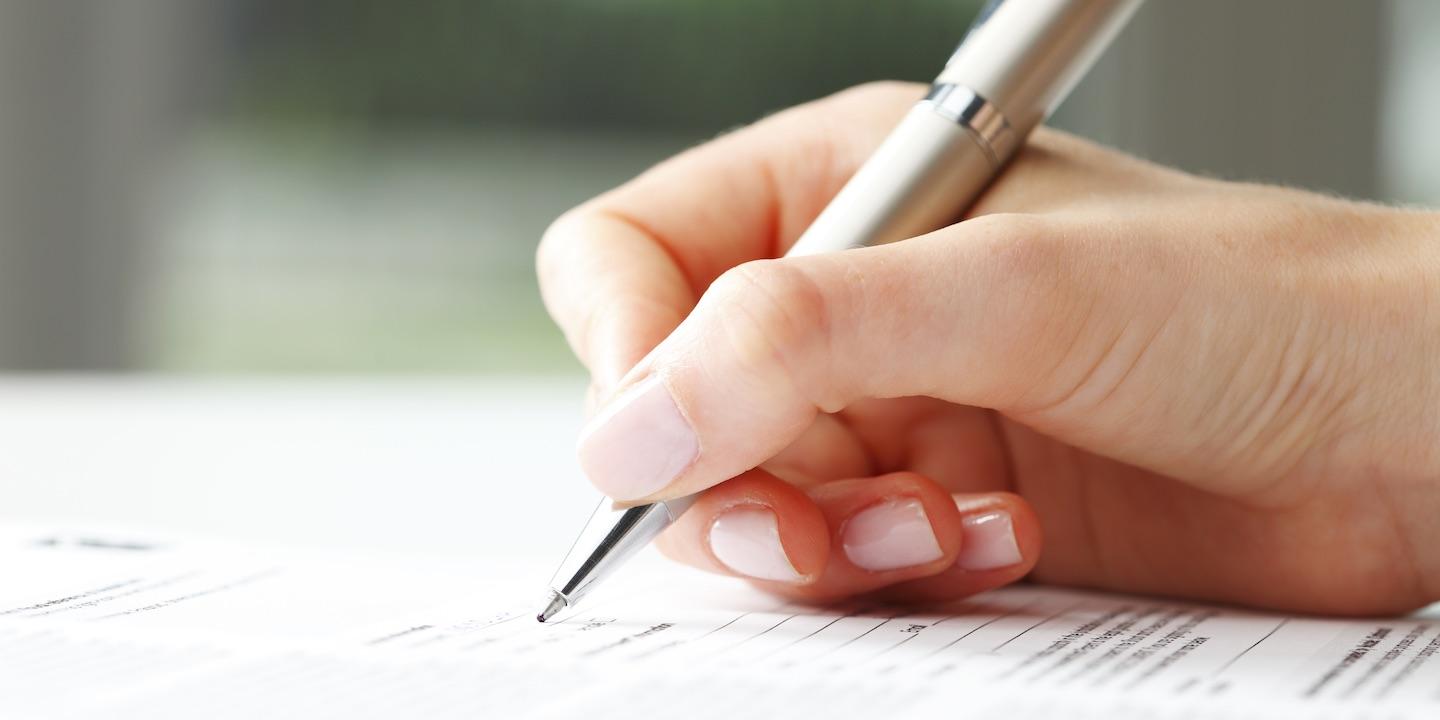 NEW CUMBERLAND – A New Cumberland man is suing an Ohio auto dealer over allegations it failed to honor the warranty and service contract of his vehicle and refused to pay for repairs.
Robert R. Wade III filed the lawsuit against GP Motors, doing business as Fiat of Strongsville; Heritage Indemnity Co.; and WS Aftermarket Services Corp. on July 10 in Hancock Circuit Court over allegations of breach of contract, breach of express warranty, unfair or deceptive acts or practices, unconscionable consumer sales acts or practices and unjust enrichment.
Wade claims the 2008 Ford F-450 pickup truck he purchased Feb. 2, 2017, from GP Motors at its Strongsville, Ohio location had engine issues during the warranty period, but the defendants failed to honor the warranty and service contract and pay for the repairs.
The defendants also failed to reimburse Wade for the warranty, according to the suit.
Wade is seeking compensatory damages with pre- and post-judgment interest. He is represented by Carl N. Frankovitch and Kevin Pearl of Frankovitch, Anetakis, Simon, DeCapio and Pearl in Weirton.
The case has been assigned to Circuit Judge David J. Sims.
Hancock Circuit Court case number 19-C-65