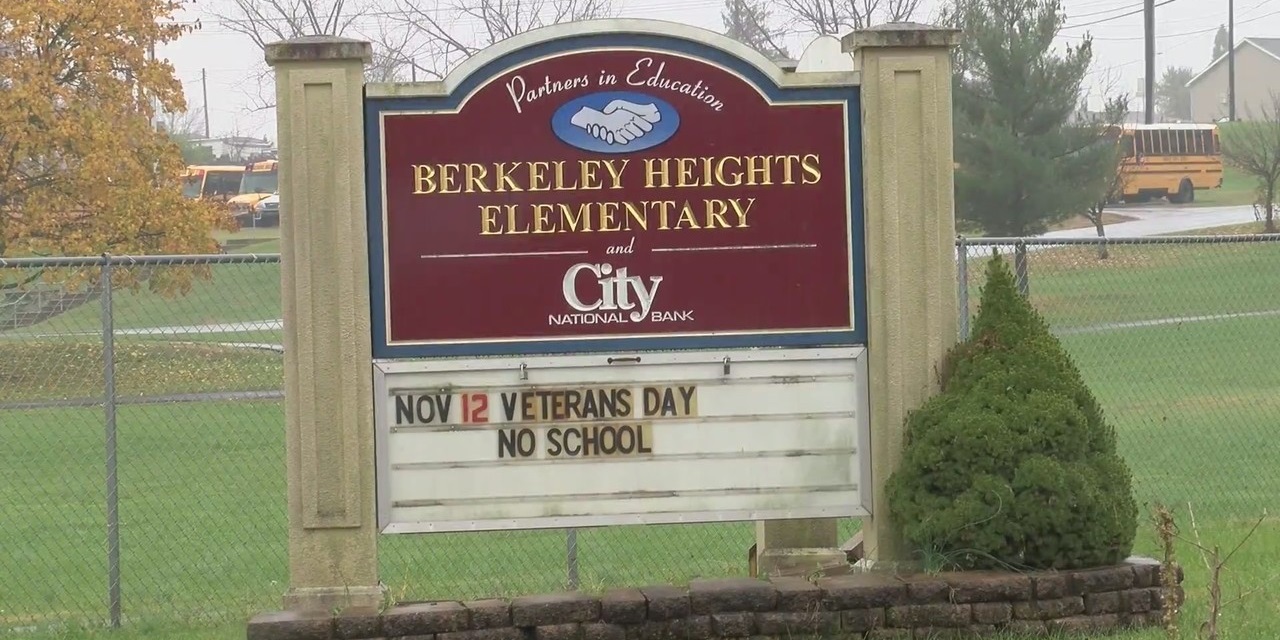 MARTINSBURG — A former Berkeley County special education teacher and two former aides have been arrested after being charged with misdemeanor failure to report abuse and neglect.
Christina Lester and aides June Yurish and Kristin Douty were arrested Aug. 16. They were charged on the recommendation by Attorney General Patrick Morrisey after an investigation into child abuse of special needs children.
"These arrests send a strong message — that child abuse will not be tolerated and must be reported," Morrisey said. "We must continue working to ensure vulnerable children are protected, especially at school."

Morrisey
Morrisey filed a lawsuit in February against Lester, Yurish and Douty after allegations were made that they had abused autistic students by threatening each with physical violence.
Morrisey amended the complaint in May.
The complaint alleges the three defendants each verbally assaulted two nonverbal autistic children. The allegations stem from audio captured by a recording made by a mother of one of the children in November who had put a recording device in her daughter's hair before she went to school.
The complaint alleges the three women verbally assaulted the students with threats of physical violence. It seeks a court order saying the three defendants violated the state's Human Rights Act and a $5,000 civil penalty for each violation. It also seeks an injunction blocking them from ever holding a position (paid or volunteer) where they supervise or care for children or having contact with the plaintiff students and their families.
Lester resigned from her teaching position in December, while Yurish and Douty resigned earlier this month.
Morrisey said the complaint was filed to protect students with special needs and enforce the state's Human Rights Act so as to hold accountable anyone who threatens to assault an individual because of his or her disability. The complaint specifically reserves the right to pursue similar action against any others revealed to have violated the state's Human Rights Act
Morrisey's office said the investigation into the Berkeley Heights matter is ongoing.
The complaint also seeks court costs, attorneys fees and other relief. Senior Deputy Attorney General Bob Leslie and Assistant AG Laurel Lackey are handling the case for the AG's office.
The amended civil complaint added the Berkeley County Board of Education as a sixth defendant contending that it bears responsibility because those committing the allegations did so during the course of their employment with the board.
There have been other civil lawsuits filed related to this case. The mother who recorded the incident has sued the county school board. The board later sued that mother, but soon dropped the case. And, the school aides filed a lawsuit against various news organizations for publishing the recording, saying it violated the state's wiretapping and surveillance act.
Berkeley Circuit Court case number: 19-C-89