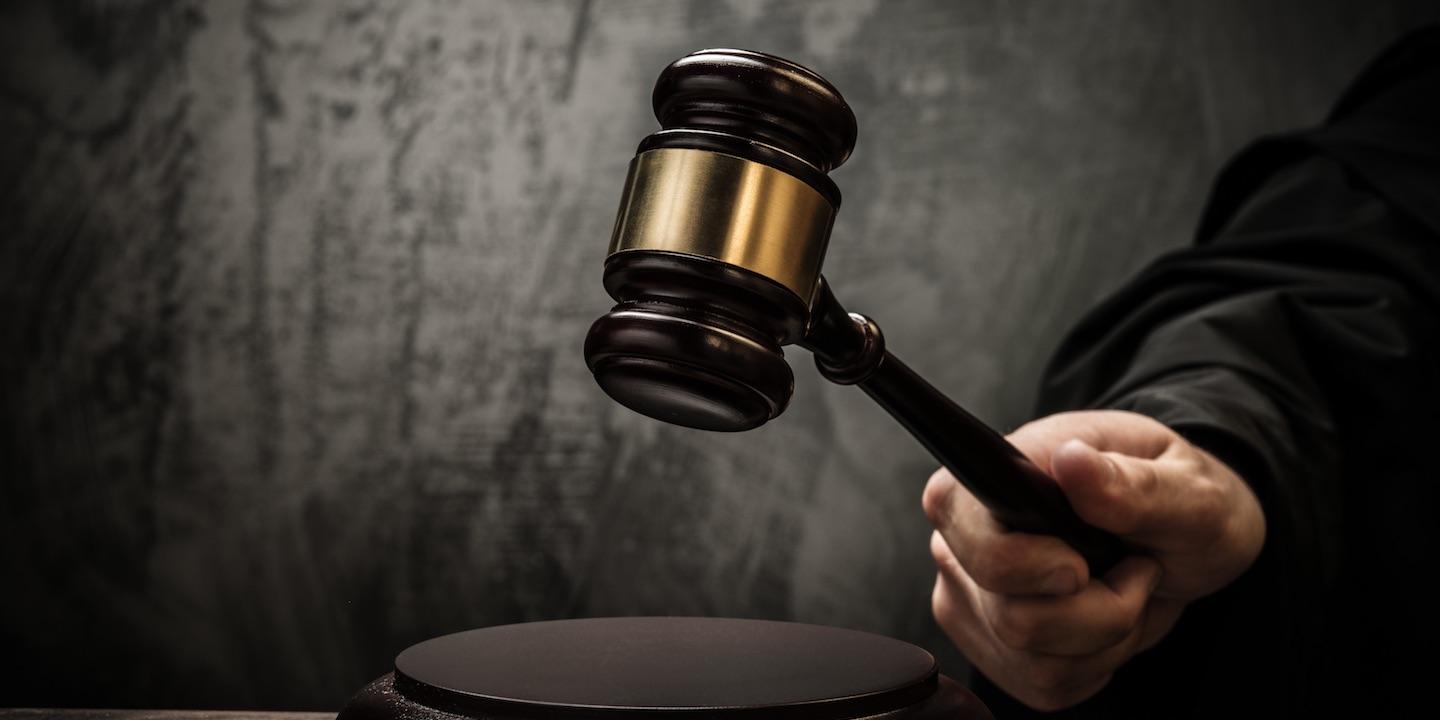 CHARLESTON – A West Virginia woman is seeking to correct a typographical error on a property deed.
According to the filing in the Kanawha Circuit Court, Betty Reynolds filed a petition to quiet title with the respondents Kanawha County Commission and John/Jane Doe.
Reynolds, who owns half of a lot in the Davis Creek Land and Coal Co. subdivisions, filed the petition in order to correct her property deed. The petition states the deed shows Reynolds owning the southern portion of the land when she actually owns the northern portion.
The petition states two other parties conveyed the southern portion of the lot to the Kanawha County Commission in August 2006. The county was deeded the land in order to use the property as open space and the county had already demolished some buildings and structures on the land, the petition states.
Reynolds has owned her portion of the land since 1994, according to the court filing.
Reynolds seeks to have the deed error corrected to show that she owns the northern portion while the county owns the southern portion.
The plaintiff is represented by Michael Taylor with Bailey & Wyant PLLC in Charleston.
The case has been assigned to Circuit Judge Tod Kaufman.
Kanawha Circuit Court case number 19-c-710