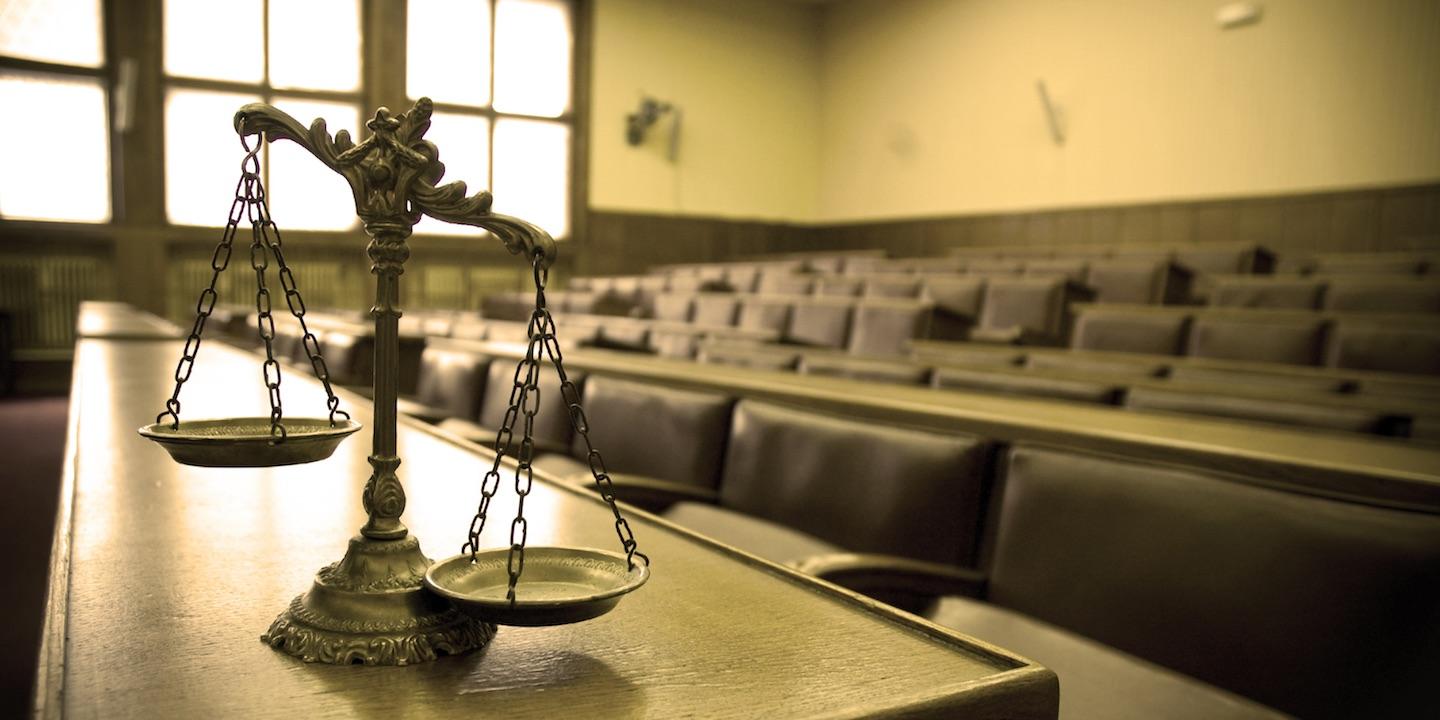 PINEVILLE – A Wyoming County couple claims the new Nissan Truck they purchased from a Beckley auto dealership is defective due to requiring numerous repairs for the same issues.
According to filing in Wyoming Circuit Court, Timmy and Elizabeth Mitchell filed a civil complaint against Nissan Motor Acceptance Corp. alleging relief under West Virginia's lemon law.
The suit states the Mitchells purchased a new 2017 Nissan Truck Rouge from the Lewis Automotive Group for $28,779, which came with a five-year or 60,000-mile warranty. The Mitchells allege that the truck has been repaired several times for engine lags, acceleration issues and for loss of engine power, which has devalued their vehicle. The truck has needed repairs a minimum of three times for the defects and the defects still persist, according to the court filing.
The Mitchells are seeking relief for payments made, inconvenience, court costs and statutory attorney's fees. The plaintiffs are represented by attorney David Thompson of Pineville.
The case has been assigned to Circuit Judge Warren R. McGraw.
Wyoming Circuit Court case number 19-c-67