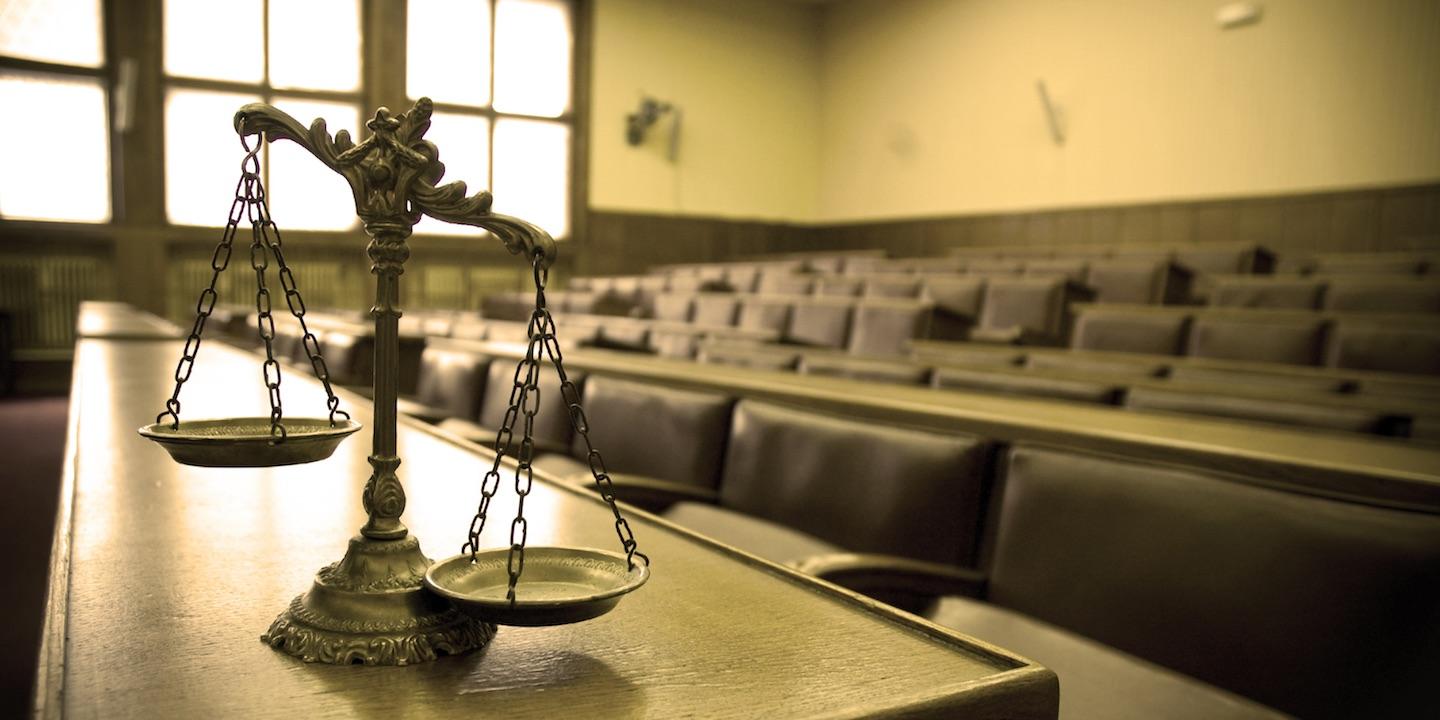 PINEVILLE – A Virginia couple has filed a civil action against General Motors claiming the 2017 GMC Acadia they purchased from a Beckley auto dealership has transmission-related issues they allege still hasn't been repaired.
According to the filing in Wyoming Circuit Court, Melissa and Christopher Osborne of Tazewell, Va., filed a civil action against General Motors LLC seeking relief under West Virginia's lemon law.
The suit states at the end of 2017, the Osbornes purchased a new 2017 GMC Acadia for $39,485, which came with a three-year or 36,000-mile warranty and a five-year or 60,000-mile powertrain warranty. The Osbornes allege that their vehicle has been repaired numerous times to fix a problem with the transmission, torque or drivetrain they allege still persists.
The Osbornes seek $41,053 in damages, the amount financed for the vehicle, including add-ons. They also seek relief for payments made to date, damages for annoyance and inconvenience as well as court costs and statutory attorney's fees.
The plaintiffs are represented by attorney David Thompson of Pineville.
The case has been assigned to Circuit Judge Warren R. McGraw.
Wyoming Circuit Court case number 19-c-66