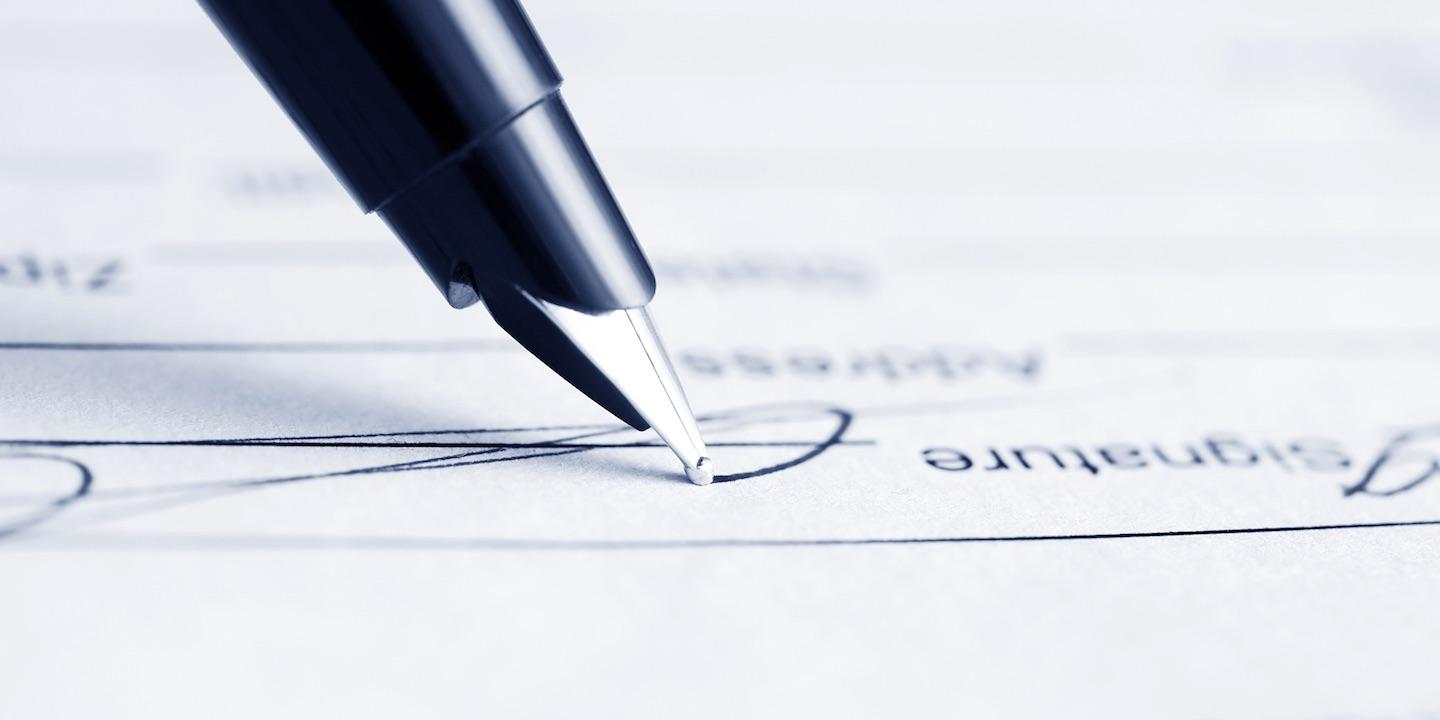 CHARLESTON – Alpha Technologies alleges BND Services has kept possession of its equipment and refuses to return it per the terms of a contract.
According to the filing in Kanawha Circuit Court, Alpha Technologies Inc. filed a civil action against BND Services LLC and its owner, James Warden, alleging conversion and unjust enrichment.
Alpha Technologies and BND entered into a contract in July 2017 that allowed BND to take possession of Alpha's equipment until the contract's end in 2018, according to the suit. Alpha alleges that BND refuses to return the equipment and that BND's possession of its equipment, which BND did not pay for or does not own, is unjust enrichment.
Alpha seeks a judgment regarding the conversion and alleged unjust enrichment as well as litigation costs.
The plaintiff is represented by Timothy LaFon with Ciccarello, Del Guidice & Lafon in Charleston.
The case has been assigned to Circuit Judge Tera Salango.
Kanawha Circuit Court case number 19-c-706