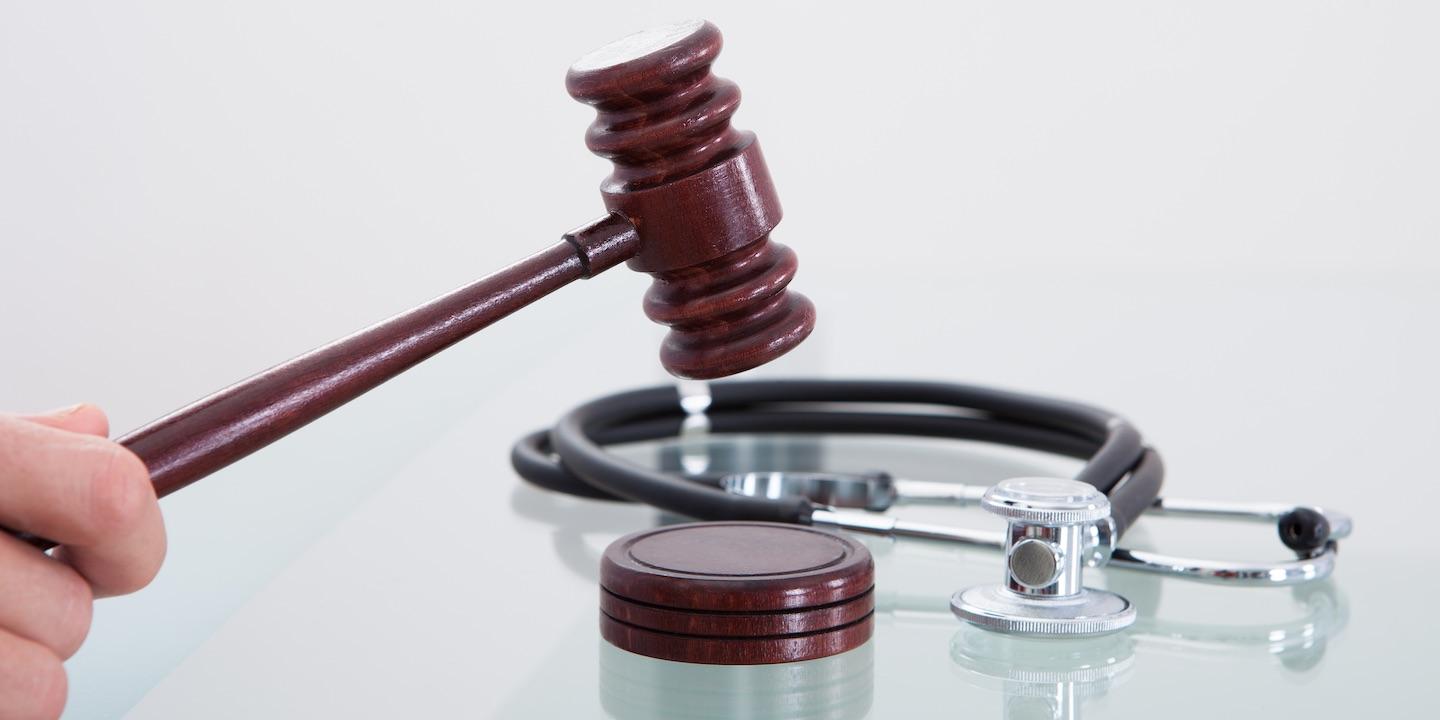 HUNTINGTON – A Huntington couple alleges several physicians failed to order appropriate testing for the husband's complaints of back pain and caused injury.
Sunney E. Freeman Jr. and Ashley Freeman filed a complaint in Cabell Circuit Court against Hans Dransfeld, M.D.; Stacy Dick, FNP; Bryan Chapman, D.O.; and Larry Hutchinson, M.D. alleging medical professional liability negligence.
The suit states Sunney Freeman went to St. Mary's Medical Center in Huntington on March 29, 2017, with complaints of back pain and the inability to take a deep breath. The suit states Dick and Chapman saw him and did not consider a spinal epidural abscess in their diagnoses or order any diagnostic testing to rule out a spinal injury. The plaintiff alleges he was diagnosed with pleurisy and discharged.
The plaintiff returned to the hospital again on March 30, 2017, with worsened pain and was seen by Hutchinson. The suit states the plaintiff again was diagnosed with pleurisy and pleurodynia.
The suit states the plaintiff lost feelings in both legs and fell on April 2, 2017, and was taken to the emergency department at Cabell Huntington Hospital, where testing discovered a large epidural abscess. The plaintiffs allege he lost the ability to walk for seven to eight weeks and still has limited mobility.
The defendants are alleged to have failed to properly assess Sunney Freeman and failed to order appropriate tests.
The plaintiffs are seeking all reasonable sums due, attorney fees and court costs. The plaintiff is represented by Robert F. Daley of Robert Peirce & Associates in Pittsburgh, Pennsylvania.
The case has been assigned to Judge Gregory Howard Jr.
Cabell Circuit Court case number 19-C-336