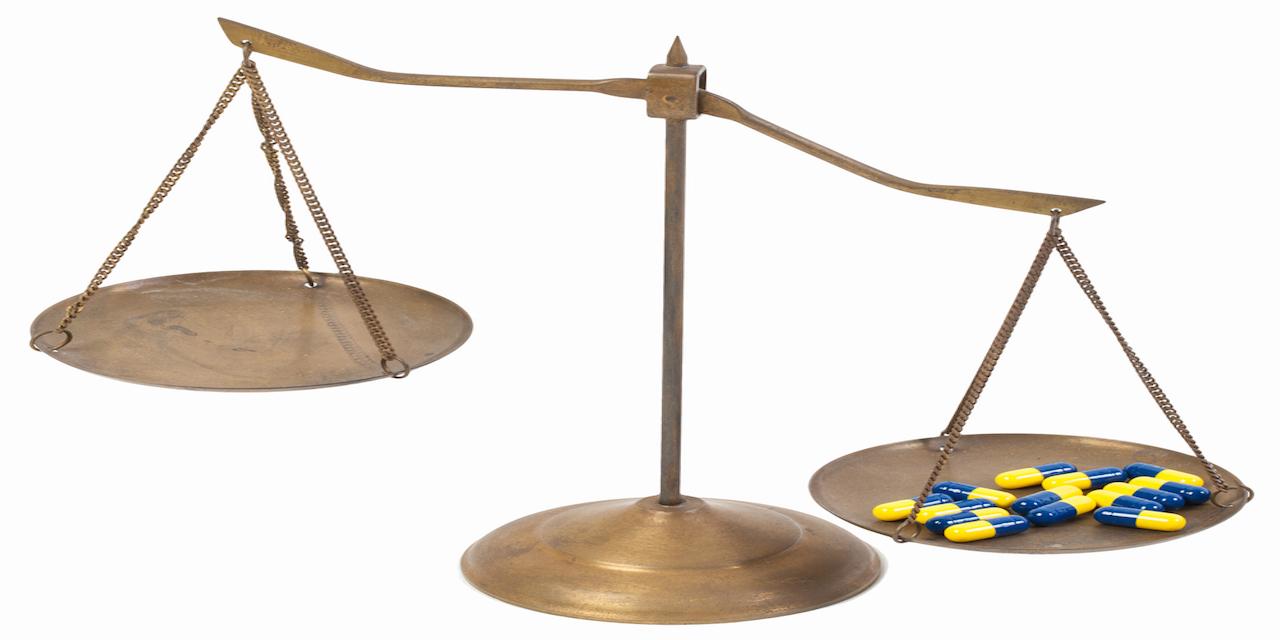 BECKLEY — So far, three lawsuits have been filed against Dr. Zouhair Kabbara, alleging sexual assault and sexual harassment.
The three lawsuits were filed in Raleigh Circuit Court between Aug. 19 and Aug. 26. One names only Kabbara, while a second names Beckley Appalachian Regional Hospital and a third names Raleigh General Hospital.
Stephen P. New, one of the plaintiffs' attorneys, said they expect more victims to file suits or join the currently filed class actions.

New
"More and more victims step forward every day to file claims," New said in an interview with The West Virginia Record. "We have no further comment at this time and look forward to prosecuting these cases to finality."
The first lawsuit was filed by K.C., as parent and next friend of E.C., a minor. In that case, the plaintiffs allege that E.C., who was working as an unpaid junior volunteer, was sexually harassed by Kabbara on several occasions during her time at Beckley Appalachian Regional Hospital.
Despite several complaints by K.C. and E.C., the hospital did nothing about Kabbar's behavior and eventually suspended their privileges from volunteering at the hospital.
In the second lawsuit, Jane Doe alleged that she began seeking Kabbara in May for health issues and she was hospitalized in June at Raleigh General Hospital.
Doe claimed that during her stay at the hospital, Kabbara entered her room and sexually assaulted her.
Doe claimed that prior to the incident at Raleigh General, Kabbara has been forced to resign from Beckley and that Raleigh General was aware or should have been aware of the circumstances under which the defendant was forced out of his employment at Beckley.
Raleigh General should not have permitted Kabbara to continue with hospital privileges after he had been forced to resign at Beckley, according to the suit.
In the third lawsuit, A.S. claims in February 2016, while she was a senior in high school, she was working at T.J. Maxx when Kabbara was checking out at A.S.'s register and he determined they were going to the same art show that evening.
A.S. claims Kabbara said he wasn't sure how to get to the venue and A.S. offered to let him follow her from the store after her shift. Kabbara then gave A.S. his phone number and she texted him when
After her shift, A.S. texted Kabbara and he asked her to come to his driveway so he could follow her from there, but when she arrived, he asked her to come inside, according to the suit.
A.S. claims when she went inside, Kabbara began to kiss and grope her until he realized his watch was gone and he became preoccupied with finding it. A.S. claims she was able to leave his home when he was looking for the watch and it wasn't until she got home and undressed that she realized his watch was in her pants and had come off while he was groping her.
The plaintiff texted Kabbara about his watch and agreed to meet him the following day to return it, but on that day, he convinced her again to come into his home and while there, he began touching her inappropriately again, according to the suit.
A.S. claims she explicitly told Kabbara several times that she did not want to have sex with him, but, Kabbara raped her and then forced her to shower and clean herself off.
Several times after the rape, A.S. saw Kabbara in Beckley and he informed her that he had videotaped his assault of her, according to the suit.
The plaintiffs are seeking compensatory and punitive damages. They are represented by New and Amanda J. Taylor of New Law Office in Beckley.
ARH System Manager of Marketing and Communications Melissa Cornett issued a statement last week regarding the lawsuit.
"Dr. Zouhair Kabbara is no longer an employee of ARH or a member of the medical staff at Beckley ARH Hospital," Cornett said. "We can confirm that we received the lawsuit on Monday. However, it is our policy not to comment on ongoing litigation, so we have no further comment on the lawsuit or its allegations."
Raleigh General also issued a statement, stating that Kabbara was no longer employed at that hospital either.
"We can confirm that Dr. Kabbara is not employed by Raleigh General Hospital," Marketing Director Cheryl Mitchem said in the statement provided to the Beckley Register-Herald. "He has privileges to practice at our facility, but he is not currently seeing patients at our hospital at this time."
Raleigh Circuit Court Case number: 19-C-359, 19-C-363, 19-C-365