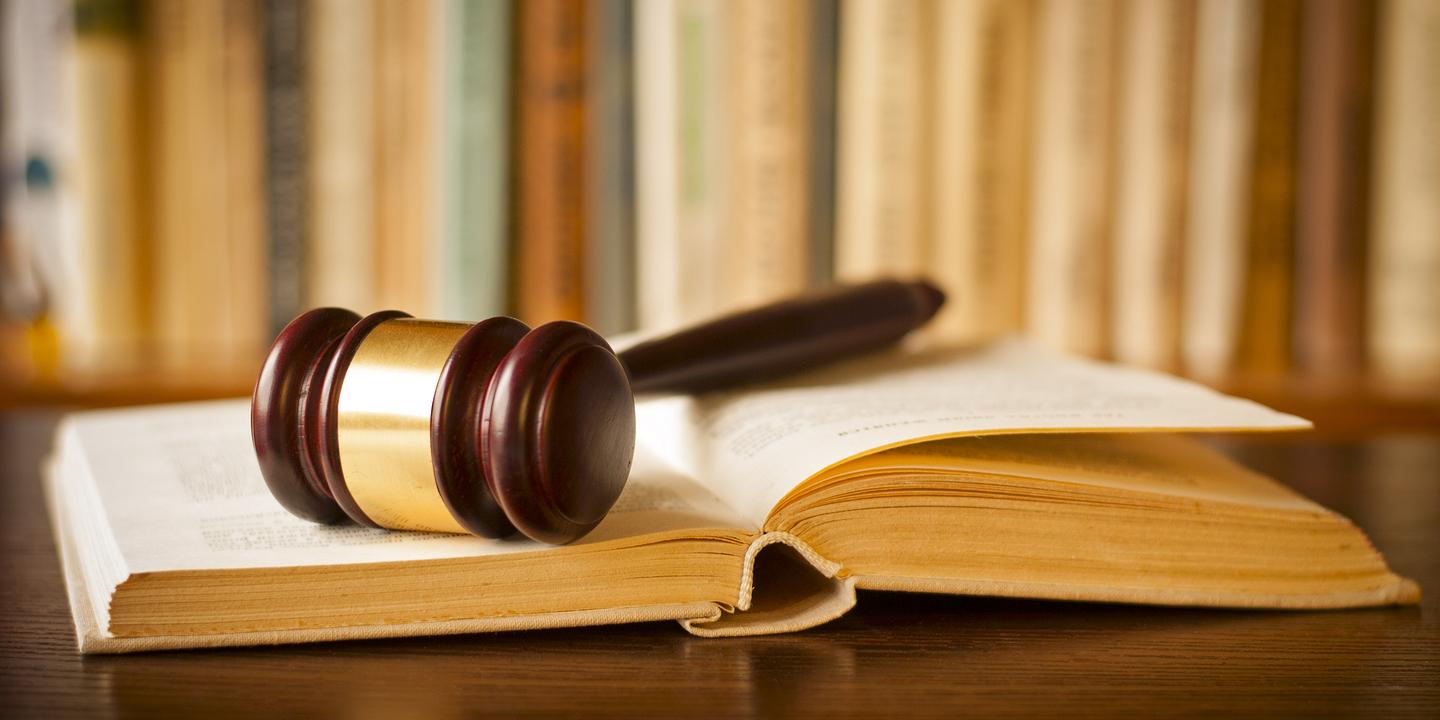 HUNTINGTON — An inmate who died in 2017 at a correctional facility from drug intoxication allegedly was not assessed for drug abuse at the time of his arrival.
John M. Chase III, executor of the estate of Derek Kevin Bennett Jr., filed a complaint in Cabell Circuit Court against West Virginia Regional Jail and Correctional Facility - Western Regional Jail and John Does 1-10, as employees of defendant West Virginia Regional Jail and Correctional Facility, alleging negligence, deliberate indifference and other counts.
The suit states that Bennett was an inmate at the defendants' facility on Aug. 1, 2017, when he was found unresponsive in his cell. The plaintiff alleges the defendants negligently failed to submit Bennett for detox protocols and provide him with medical attention. Bennett died on Aug. 2, 2017, due to drug intoxication, the suit states.
The plaintiff is seeking all reasonable sums due, attorney fees and court costs. The plaintiff is represented by David A. Sims of the Law Offices of David A. Sims PLLC in Vienna and Conner Robertson of Weston Robertson in Hurricane.
The case has been assigned to Judge Gregory Howard Jr.
Cabell Circuit Court case number 19-C-356