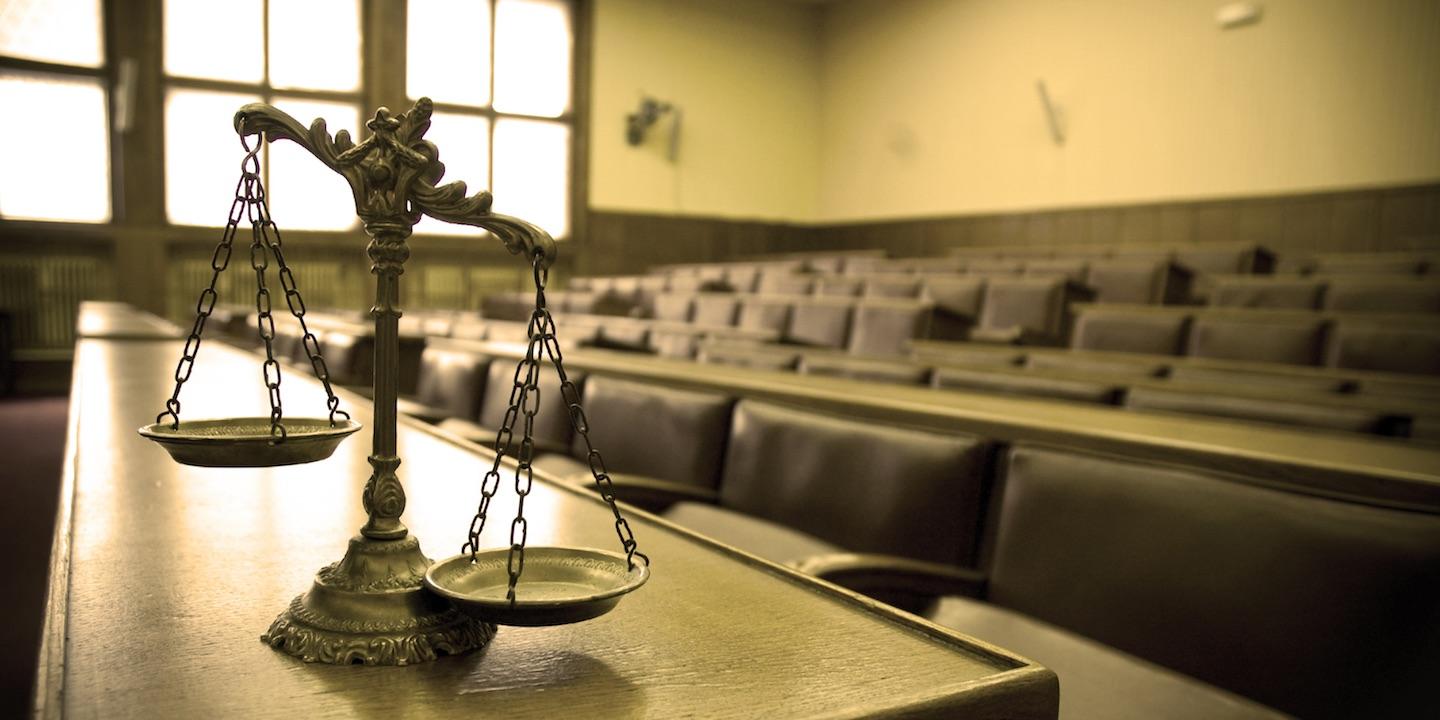 KINGWOOD – A Preston County woman alleges she was she was unlawfully detained in an office by two individuals.
Cindy A. Rhodes filed a complaint in Preston Circuit Court against Eric Gulley, Malissa Campbell and BFS Foods Inc.
The suit states the plaintiff was a manager of a location owned by BFS Foods in Preston County. She alleges she was unlawfully detained by Gulley and Campbell on July 17 for more than two hours.
The plaintiff alleges she was threatened with being kept longer if she did not sign a written statement admitting a number of actions that she had not taken, including taking money she alleges she did not take. She alleges she attempted to report the incident to state police and a prosecutor's office but was told it would be a civil action since the incident was not reported after it occurred.
The plaintiff is seeking the arrest of Gulley and Campbell, $2,500 in damages, the statements she alleges she wrote under duress, and other costs. The plaintiff is representing herself.
The case has been assigned to Judge Steven Shaffer.
Preston Circuit Court case number 19-C-76