Thompson Barney
Recent News About Thompson Barney View More
PHILIPPI — Barbour County farm owners are suing builders, alleging trespassing and negligence.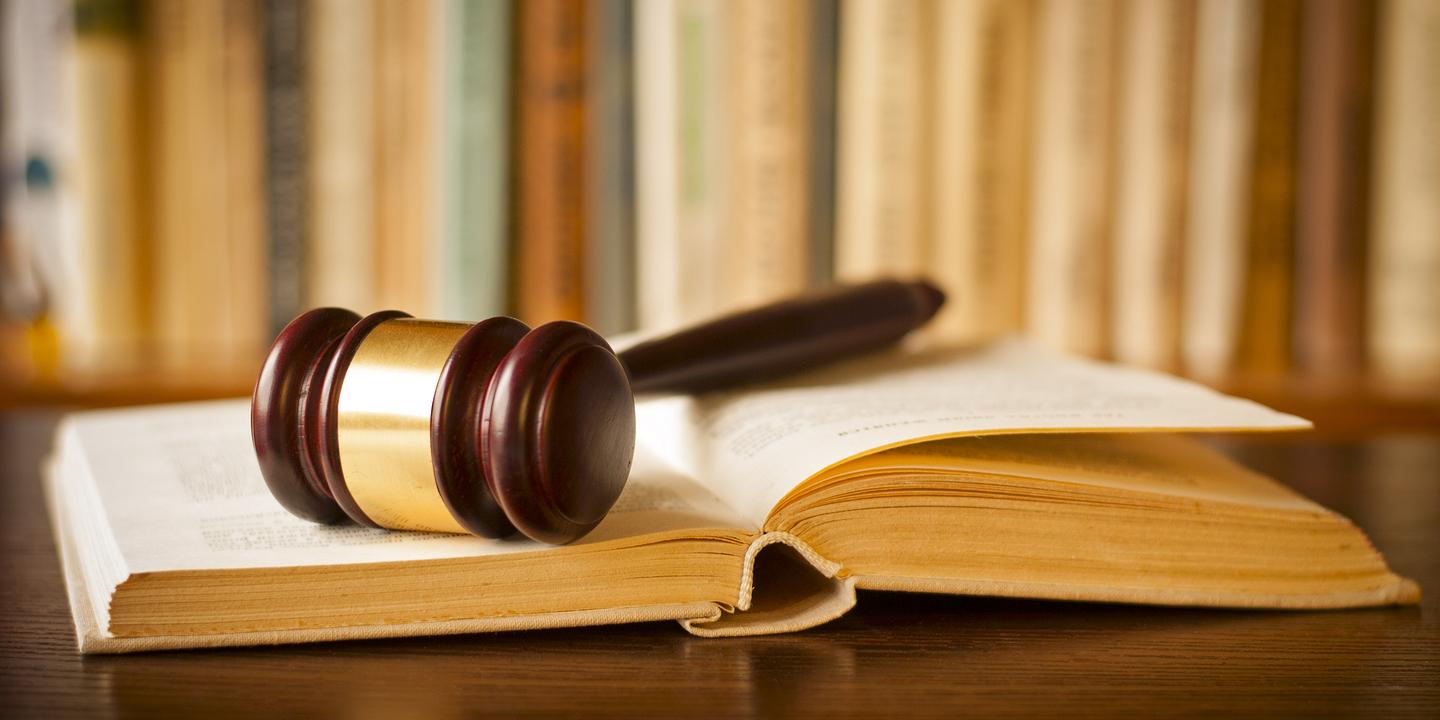 CHARLESTON — A Charleston woman is suing a water supplier, alleging breach of duty and gross negligence in the damage of her property.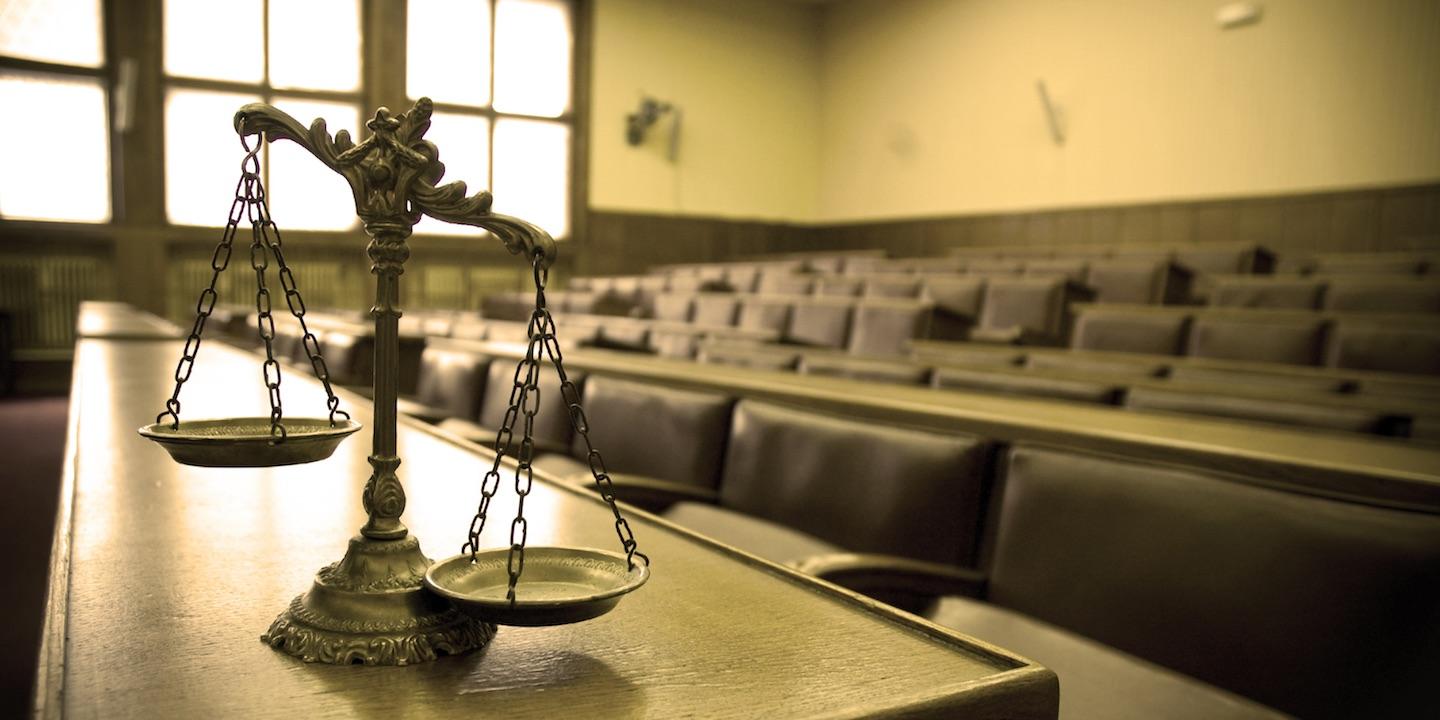 CHARLESTON – A class action lawsuit has been filed against Purdue Pharma for babies who were born with Neonatal Abstinence Syndrome, a condition suffered by babies of mothers addicted to opioids.