Law Offices of Greg K. Smith
Recent News About Law Offices of Greg K. Smith View More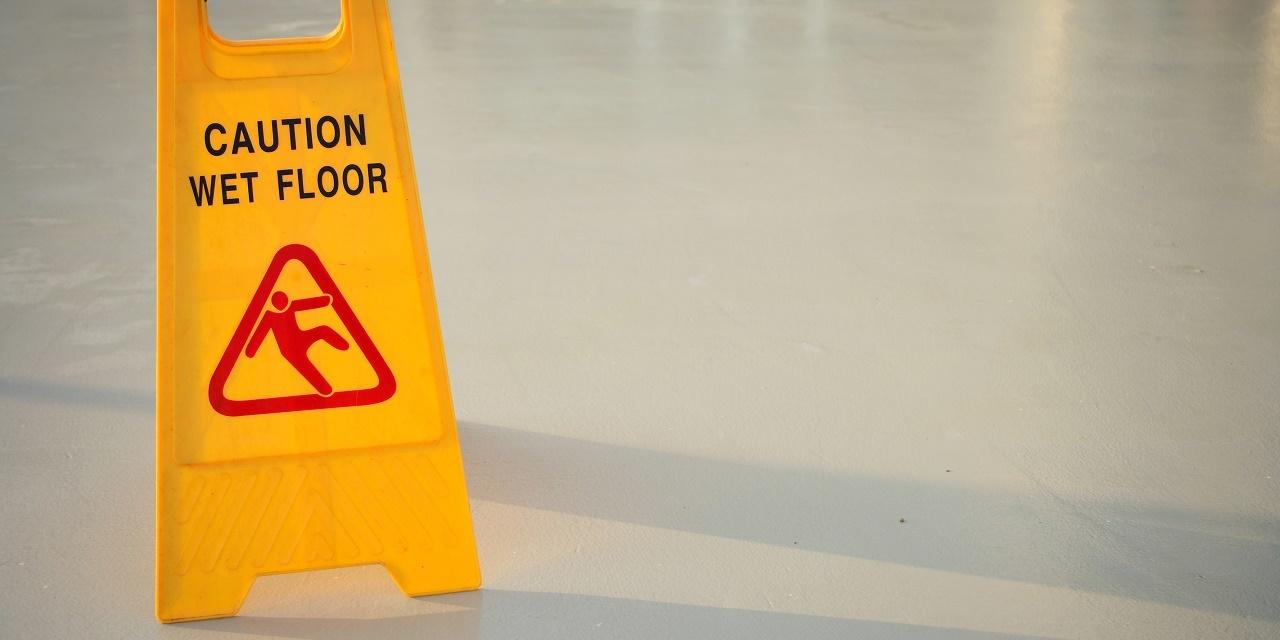 CHARLESTON — A Mingo County woman is suing Kmart, alleging negligence led to her suffering injuries in a fall.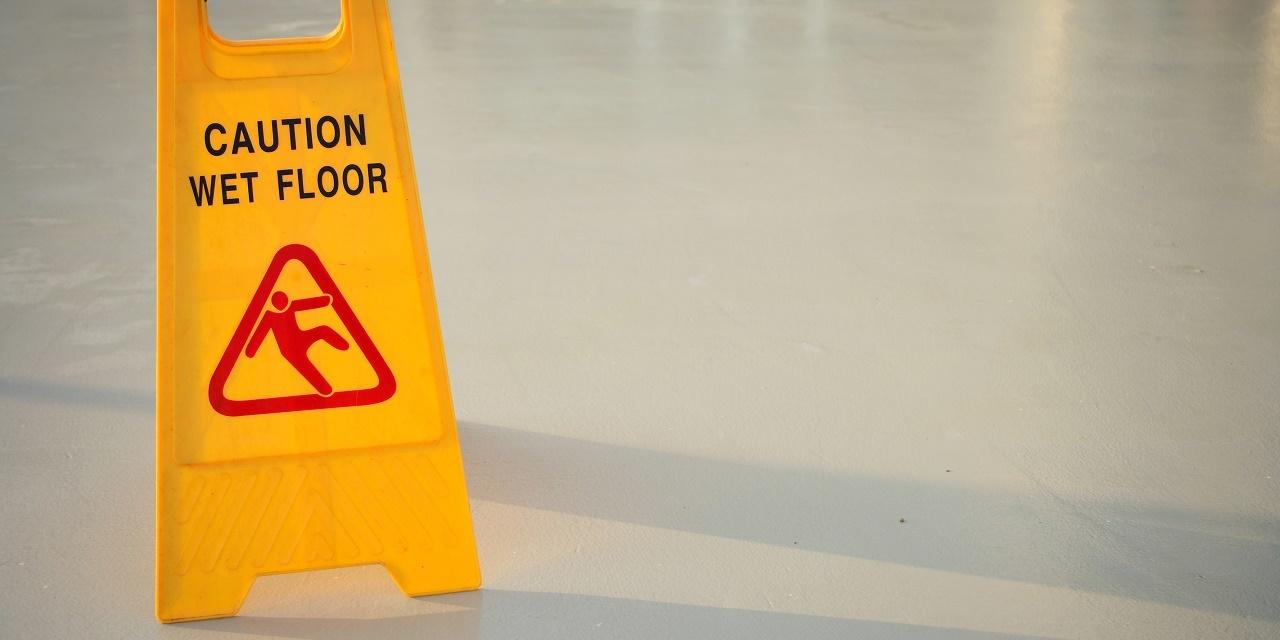 HUNTINGTON – A Kentucky woman alleges a wet rug at a Huntington restaurant caused her to fall.
WILLIAMSON – A circuit judge has granted a new trial to Norfolk Southern Railway Company after it was discovered a Mingo County juror involved in an $800,000 verdict had not disclosed a relationship with one of the plaintiff's attorneys.