Shaffer and Shaffer, PLLC
Recent News About Shaffer and Shaffer, PLLC View More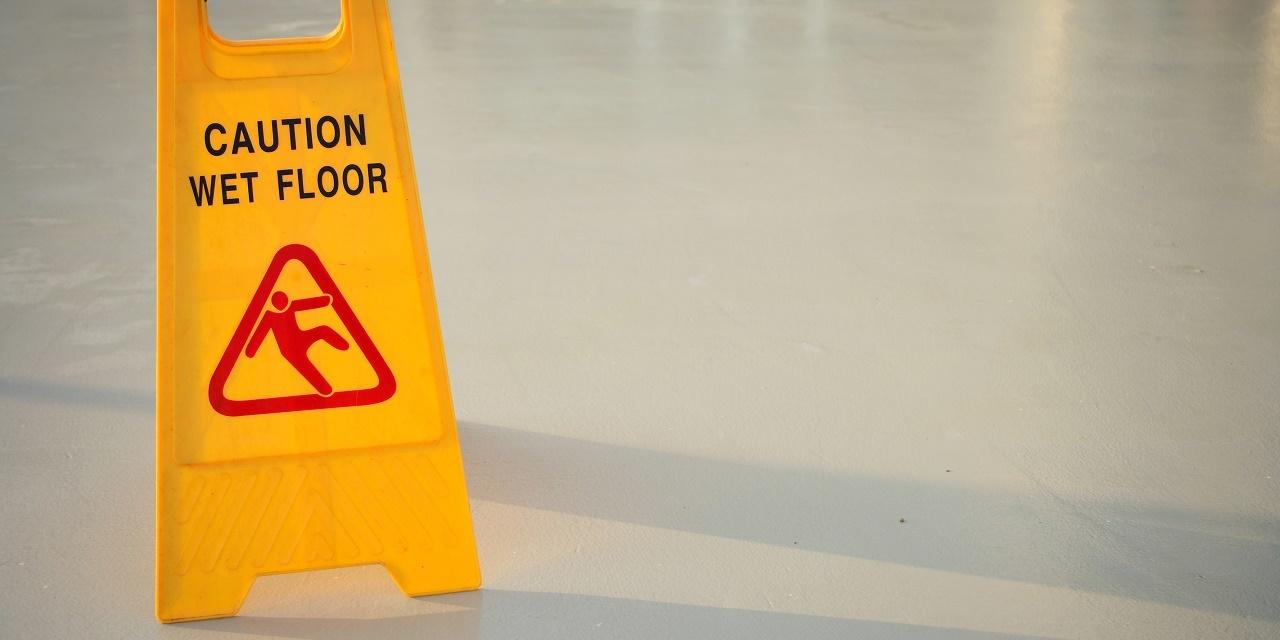 CHARLESTON — A Cross Lanes man is suing a Kanawha County Moose lodge, alleging negligence caused him to suffer injuries.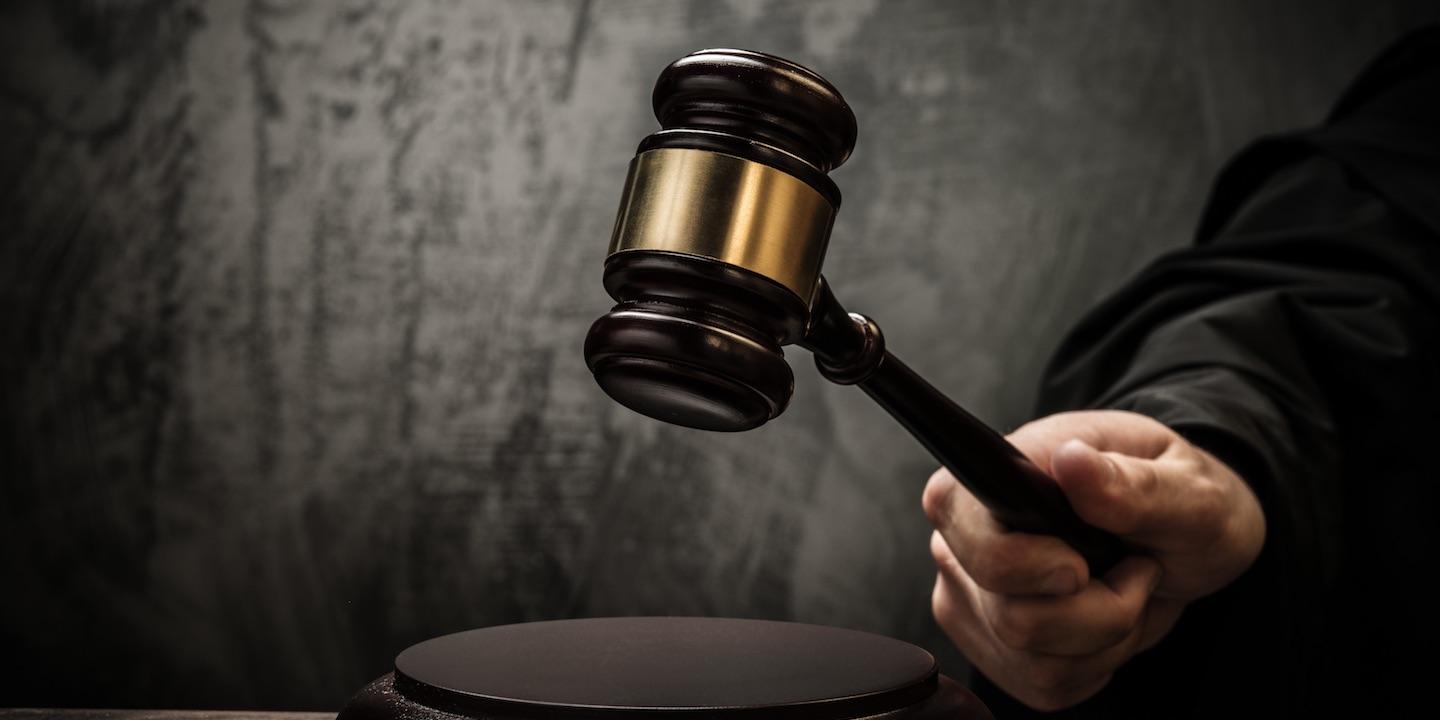 MARLINTON — A Randolph County truck driver suing a freight company, alleging deliberate intent and negligence led to injuries to the plaintiff.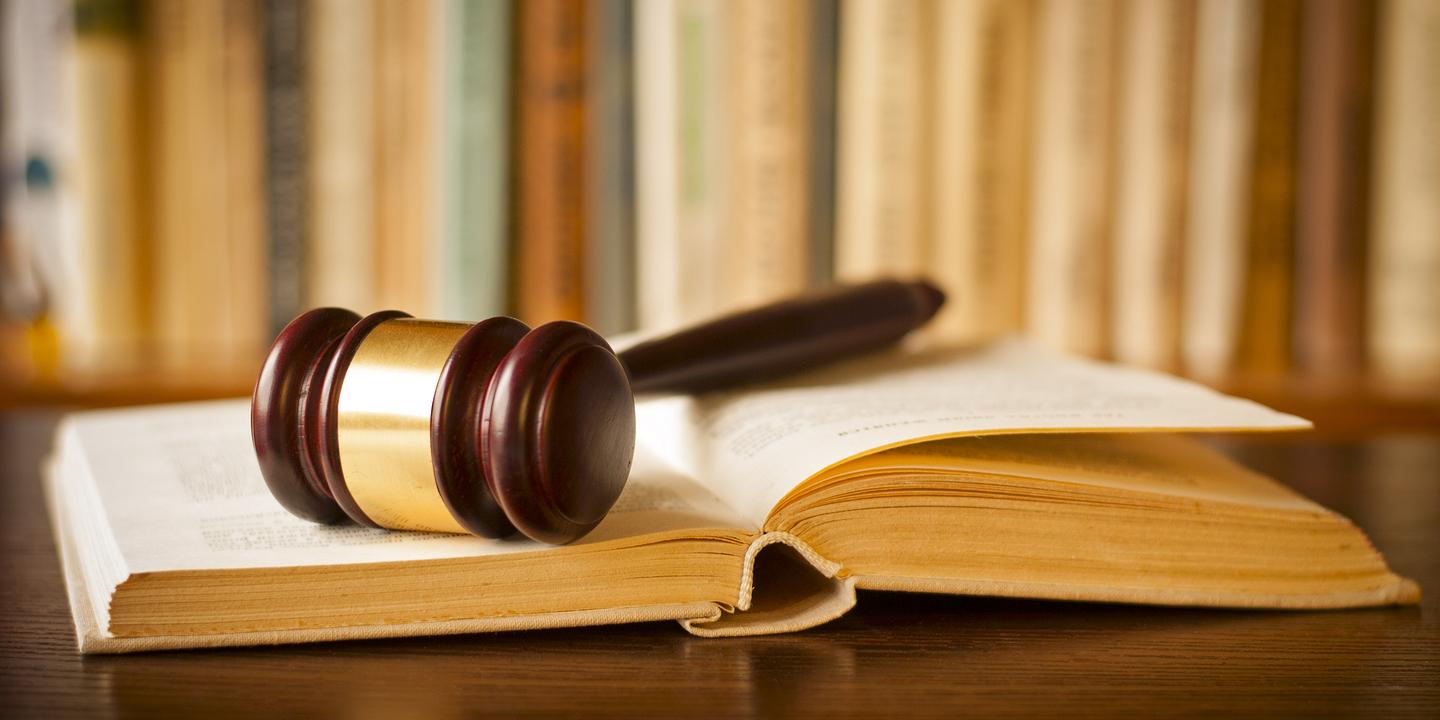 WELCH — A Danville couple is suing a McDowell County contractor, alleging unsafe work conditions.