Klein & Sheridan LC
Recent News About Klein & Sheridan LC View More
A consumer is suing an outsourcing company, citing alleged violation of telephone harassment statutes.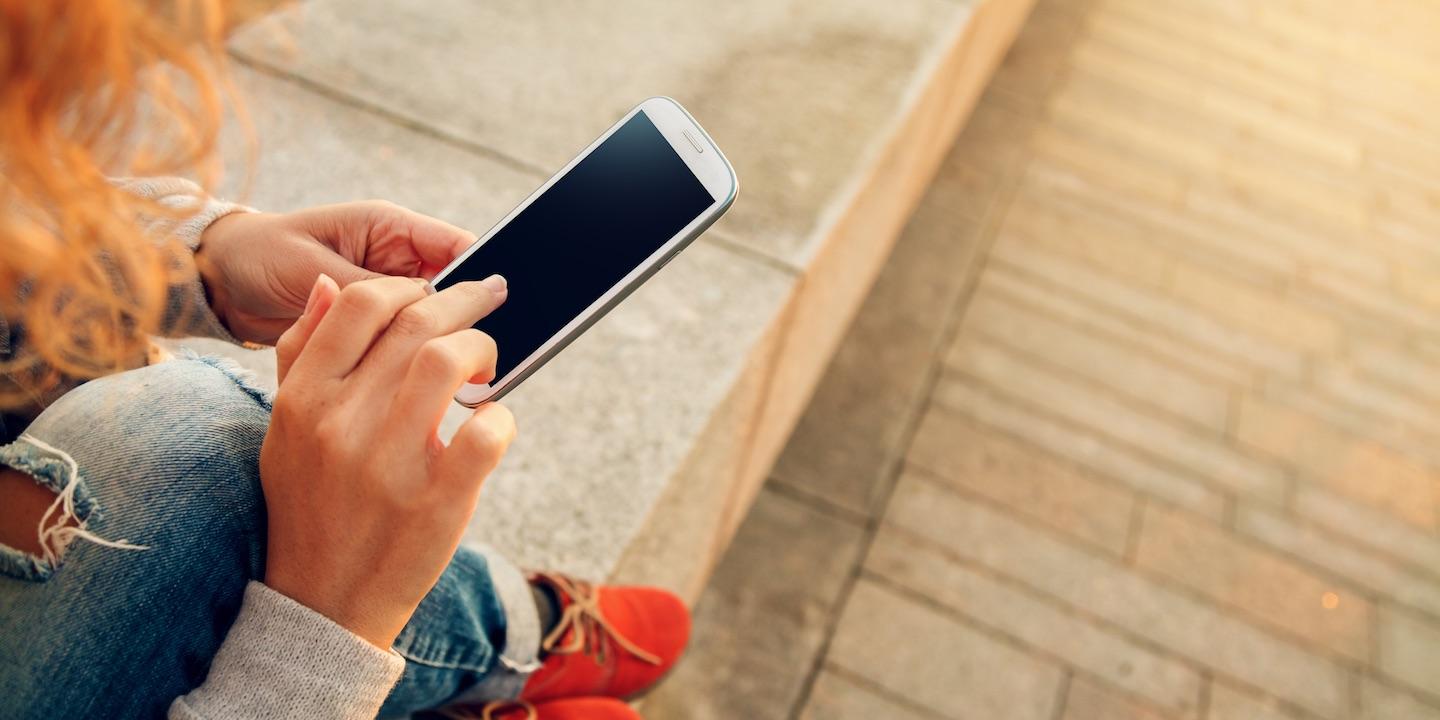 WHEELING – An Ohio County resident alleges she has been annoyed and harassed by a company's calls selling septic tank treatment products.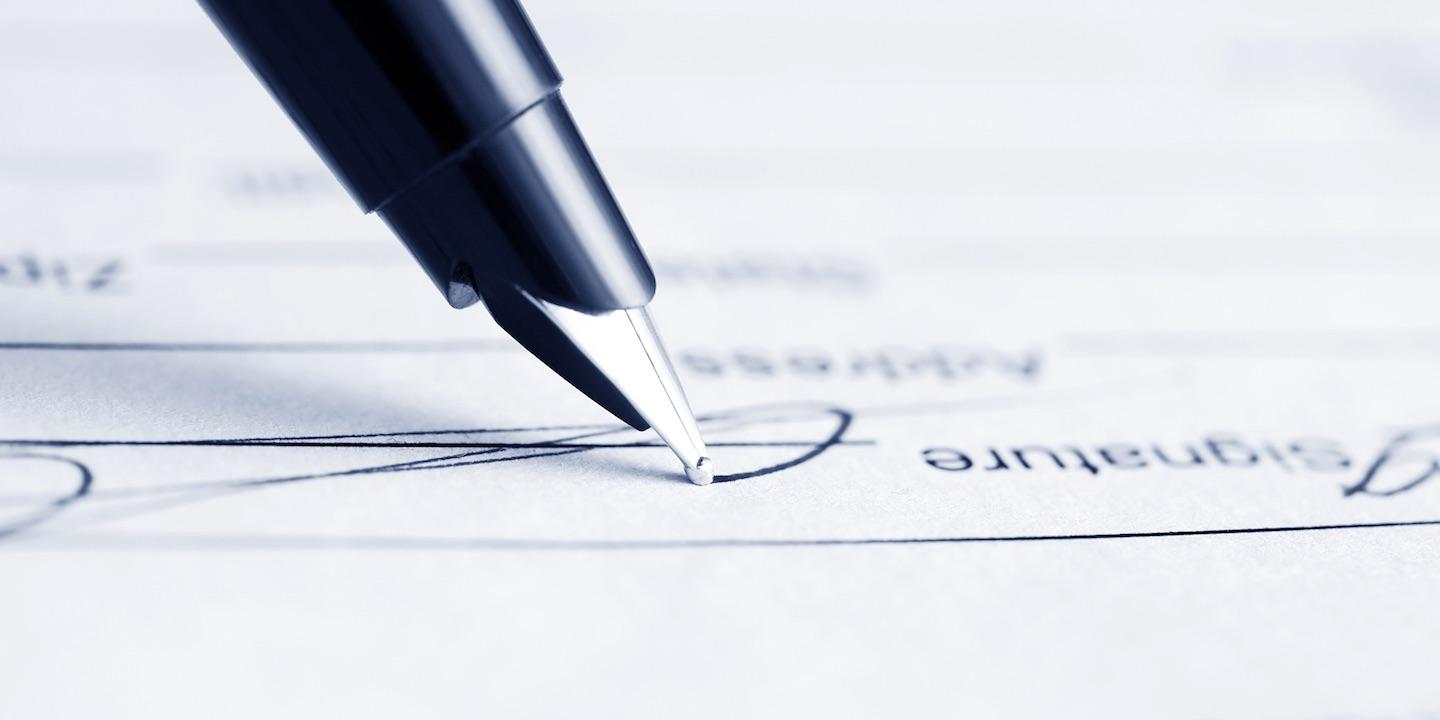 HUNTINGTON — A couple is suing an automobile dealer and financer, citing alleged breach of implied warranty and design defect.