Farmer Cline & Campbell PLLC
Recent News About Farmer Cline & Campbell PLLC View More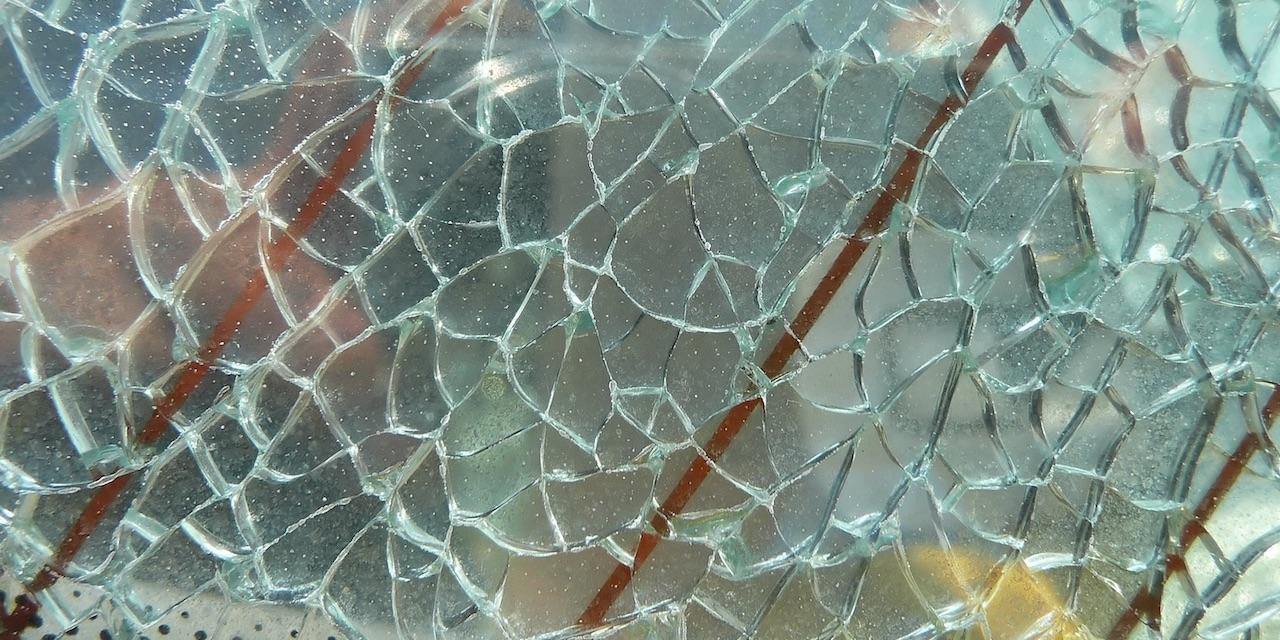 CHARLESTON — A Charleston woman is suing State Farm, alleging breach of an insurance contract.
West Virginia drivers who own a more recent vehicle probably benefit from various safety features like collision avoidance systems and automatic emergency braking.
In some personal injury cases, one person's negligence clearly caused the injuries, and that person is 100 percent responsible.