Farmer Cline & Campbell PLLC
Recent News About Farmer Cline & Campbell PLLC View More
CHARLESTON — A Calhoun County man is suing motor and heavy load carriers, alleging negligence, recklessness and vicarious liability.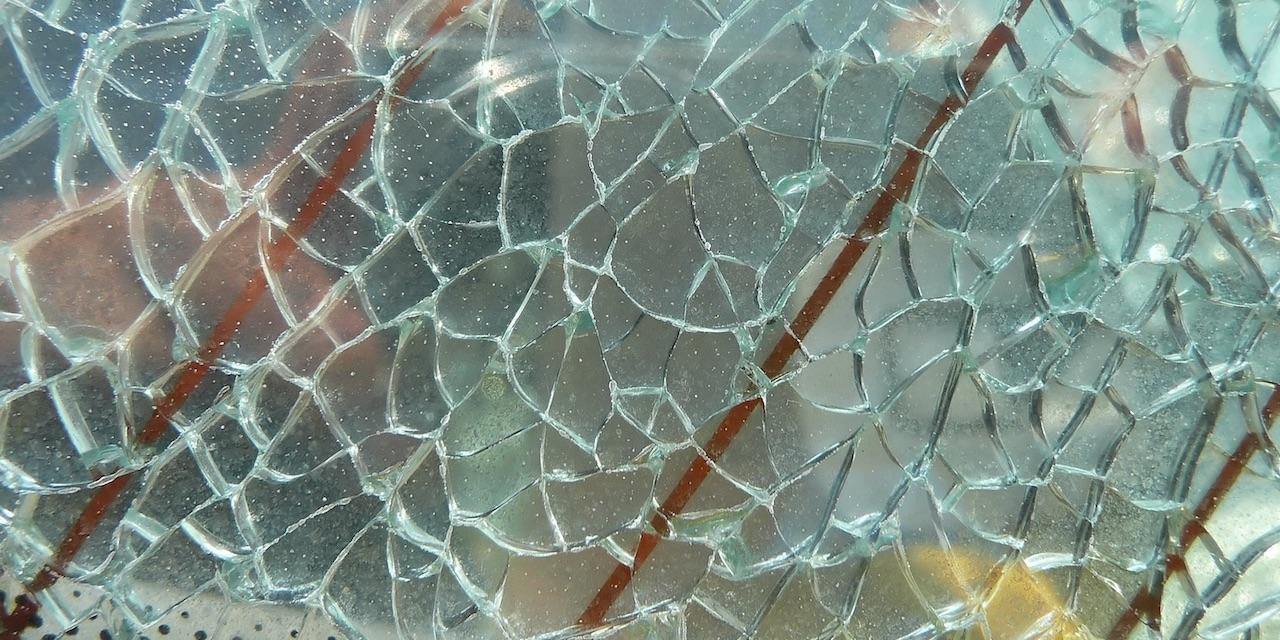 CHARLESTON — A Charleston woman is suing State Farm, alleging breach of an insurance contract.
West Virginia drivers who own a more recent vehicle probably benefit from various safety features like collision avoidance systems and automatic emergency braking.