Romano and Associates, PLLC
Recent News About Romano and Associates, PLLC View More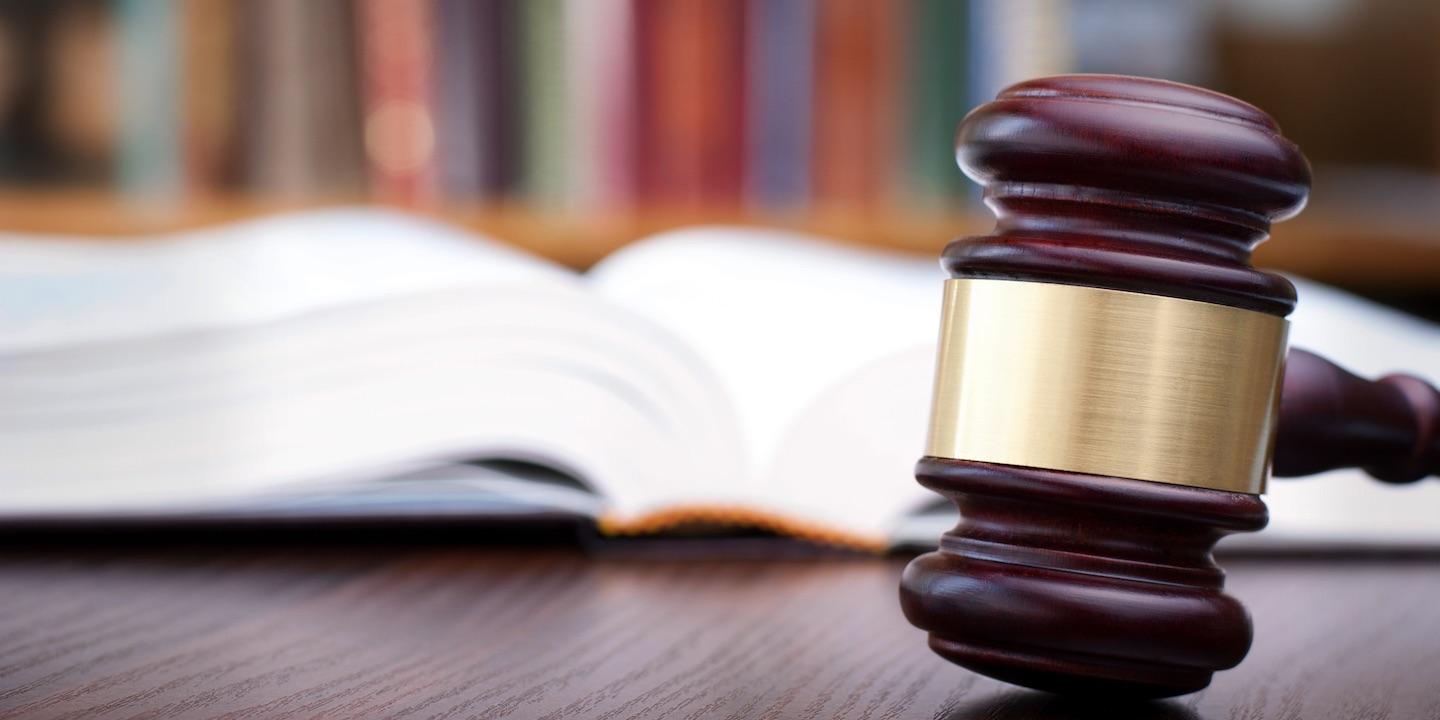 RIPLEY — A Ripley couple is suing Ford, alleging breach of express and implied warranties in selling a defective car.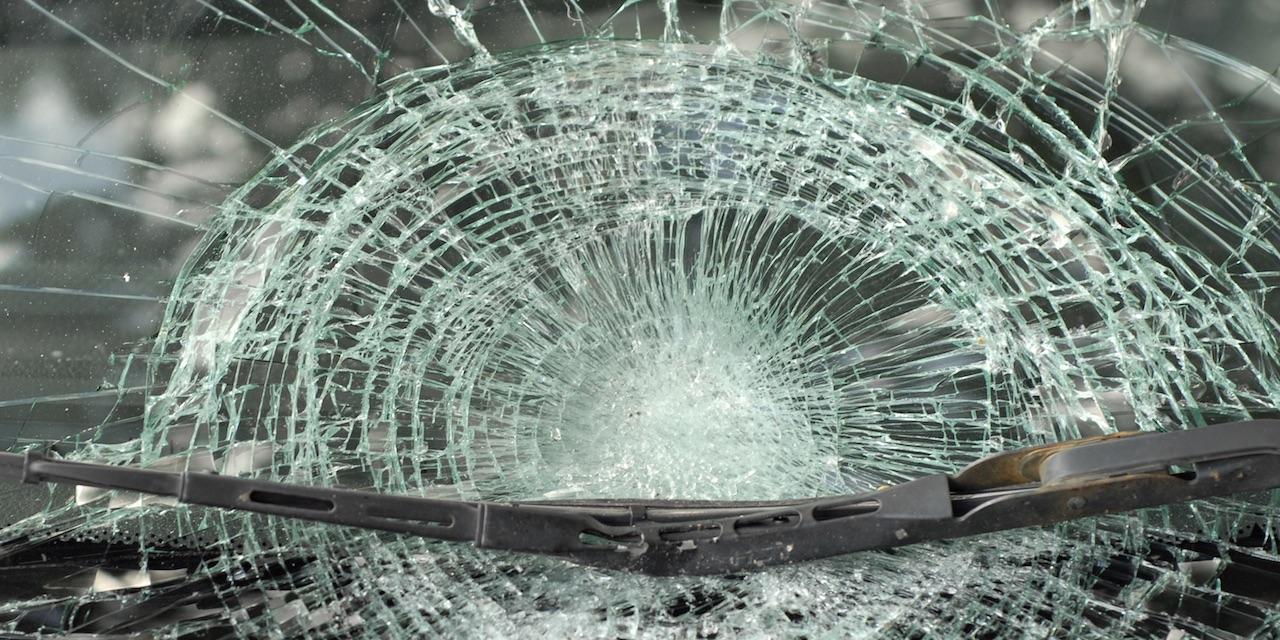 CLAY – A Clendenin resident and West Virginia Department of Transportation Highways Division employee alleges she was injured when a vehicle went airborne and struck her vehicle.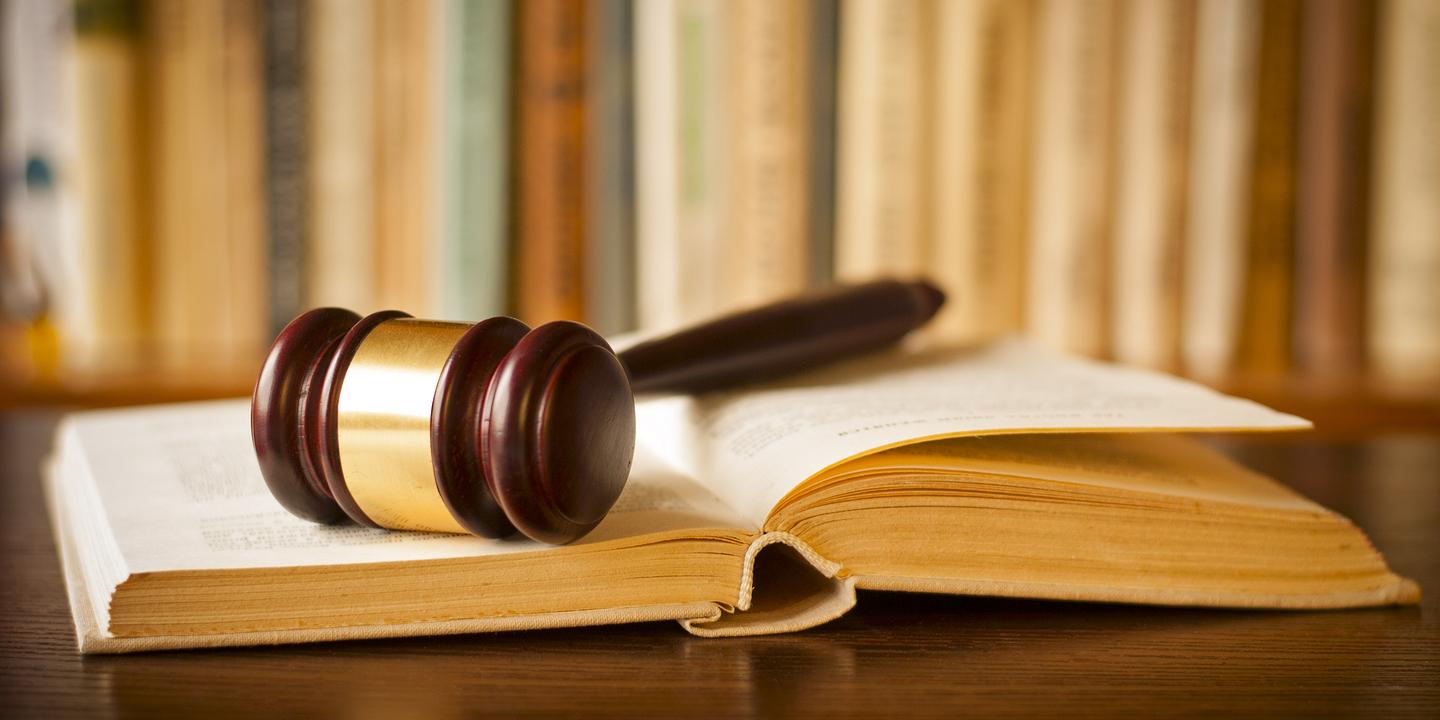 BECKLEY – A Daniels couple allege their property sustained thousands of dollars' worth of damages when a water pipe failed.