Romano and Associates, PLLC
Recent News About Romano and Associates, PLLC View More
CHARLESTON — A Kanawha County man is suing a retail store, alleging retaliation, sexual harassment and wrongful termination.
WEST UNION — A crane rental company is suing a business customer, alleging it owes more than $44,000 breach of contract.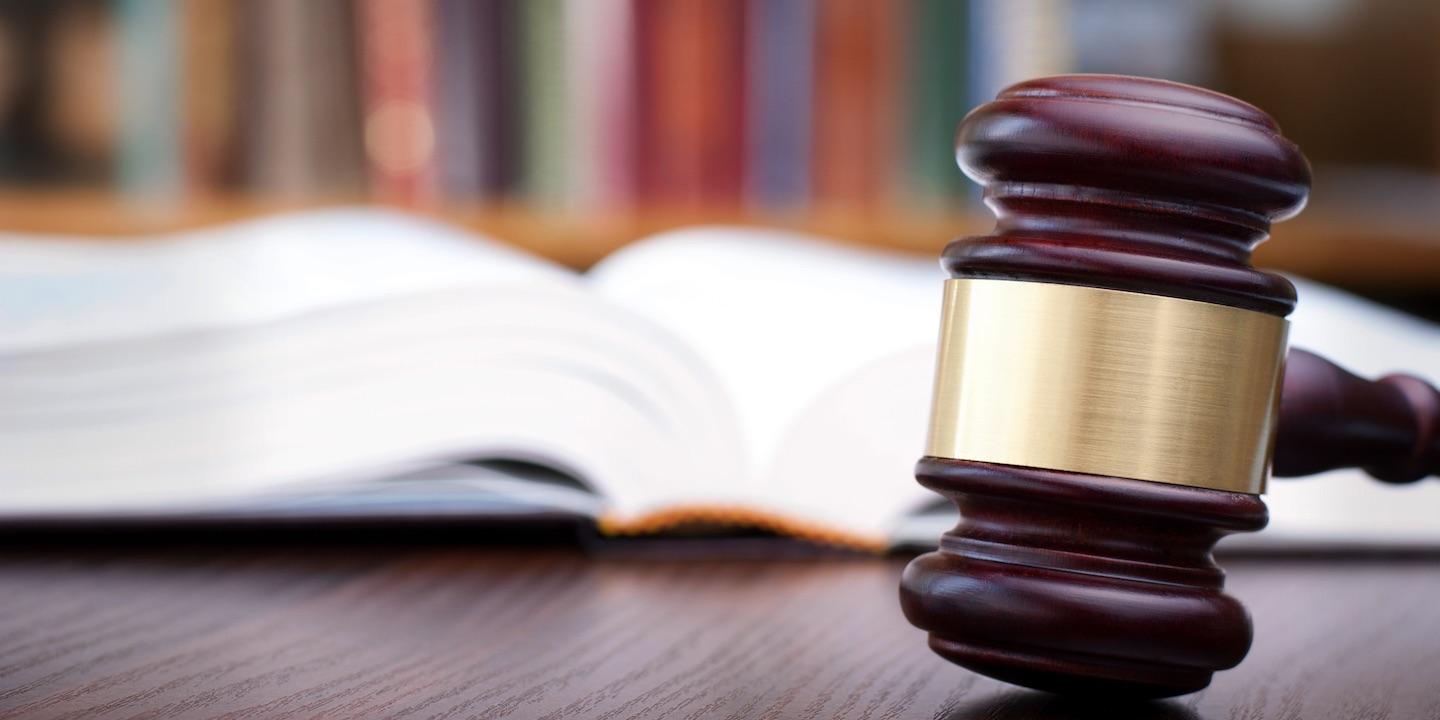 RIPLEY — A Ripley couple is suing Ford, alleging breach of express and implied warranties in selling a defective car.