Putnam Circuit Court
Recent News About Putnam Circuit Court View More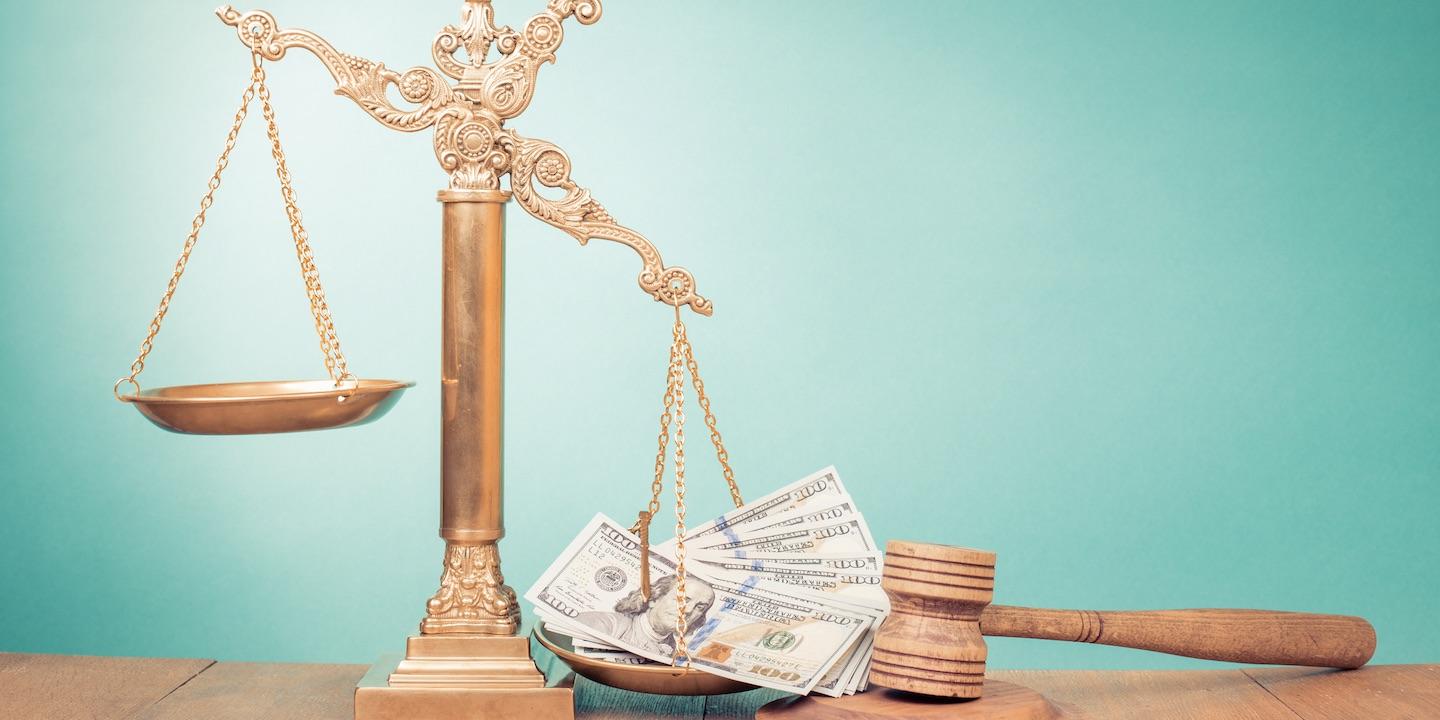 WINFIELD — A Putnam County depositor is suing Huntington Bank, alleging breach of fiduciary duty.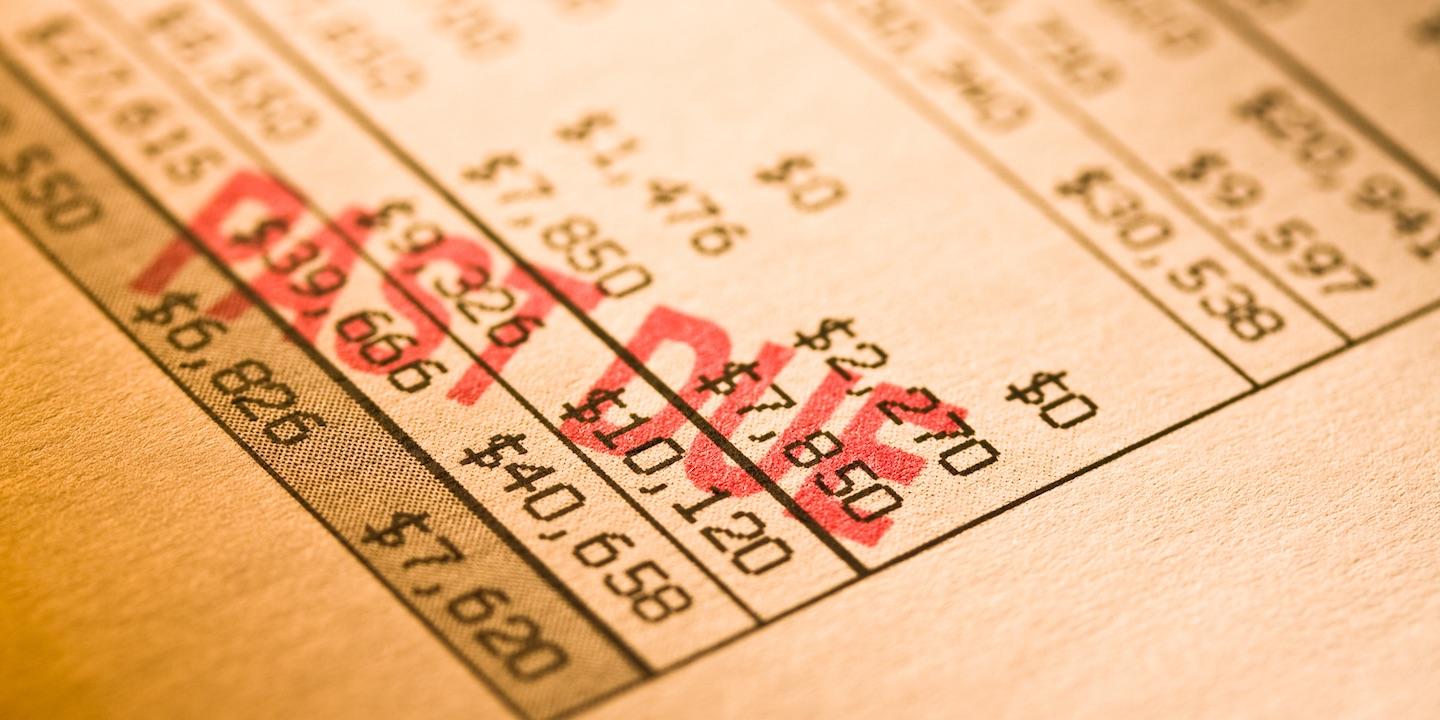 WINFIELD — A Kanawha County non-profit is suing a chiropractic service, alleging breach of a refinancing agreement.
WINFIELD — A Virginia man is suing a truck business and an employee, alleging negligence caused a crash that injured the plaintiff.