Putnam Circuit Court
Recent News About Putnam Circuit Court View More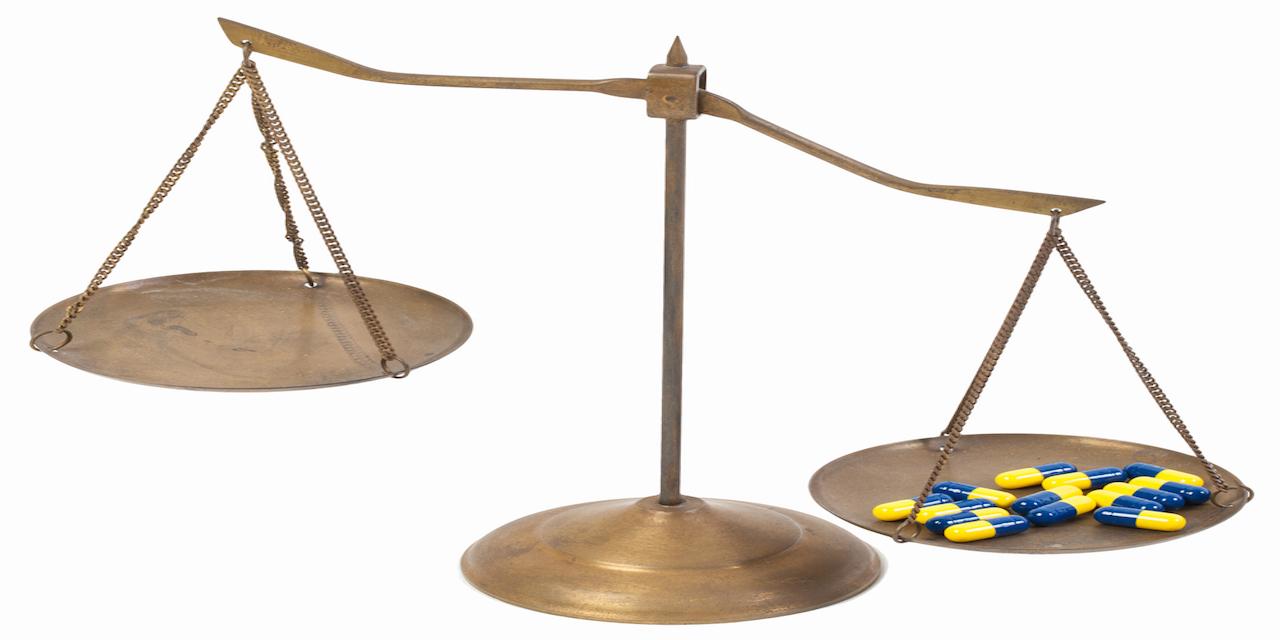 WINFIELD — A Berkeley County couple is suing healthcare providers, alleging negligence led to injuries to the wife.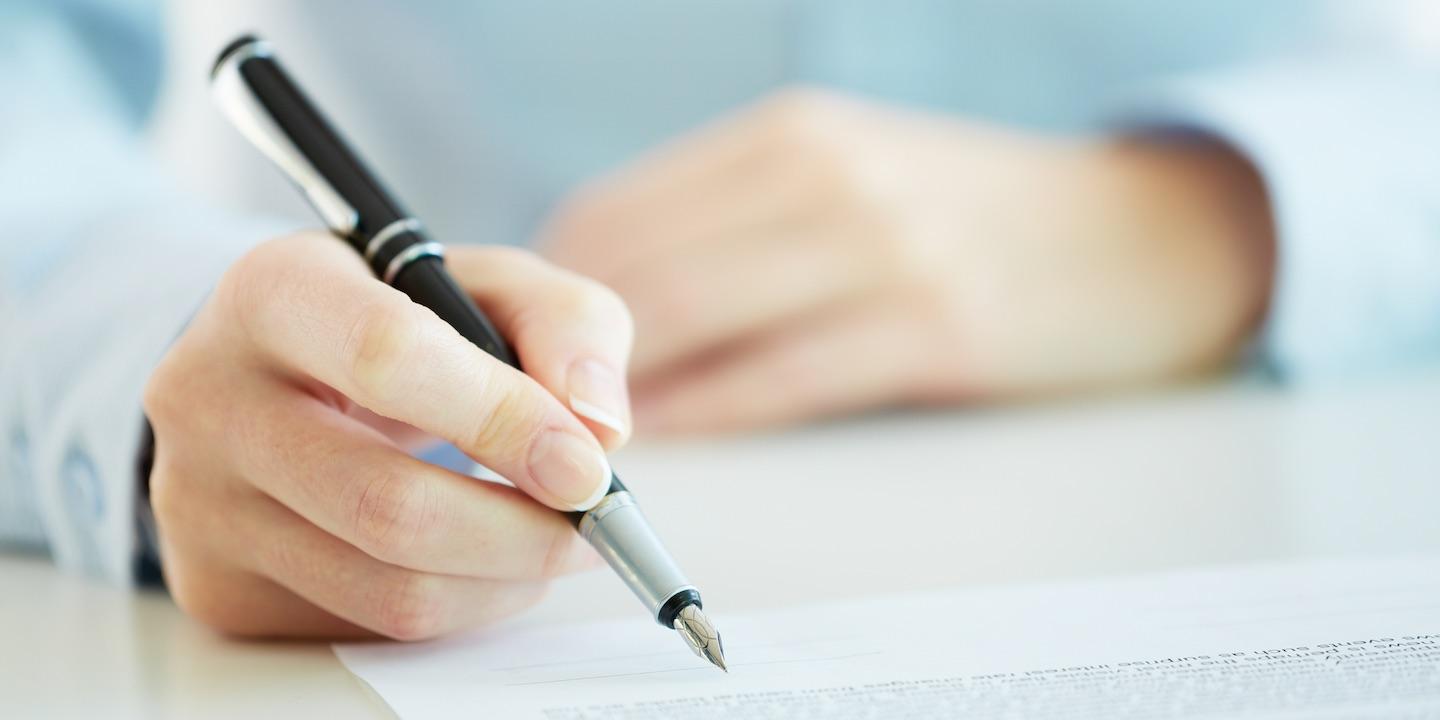 WINFIELD — Former Putnam County property owners are suing a Point Pleasant contractor, alleging breach of contract and breach of duty.
WINFIELD — A student is suing the county board of education, alleging negligence caused severe injuries to his feet and ankles.