Target Corporation
Recent News About Target Corporation View More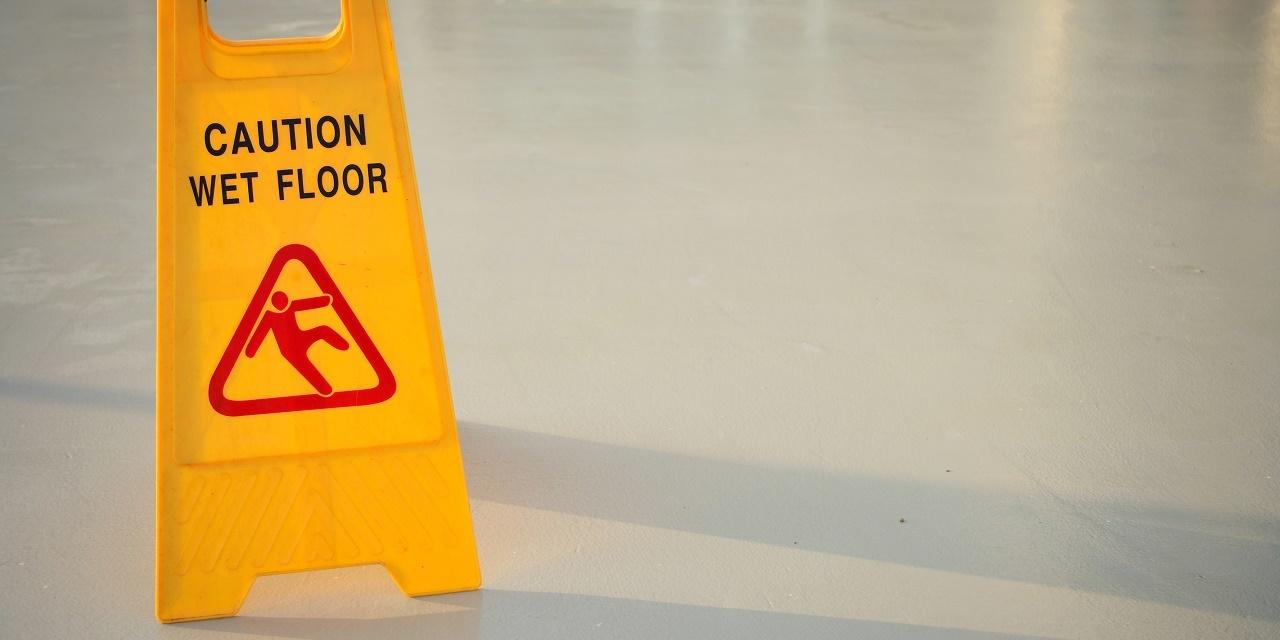 An invitee is suing a department store retailer, citing alleged negligence and premises liability.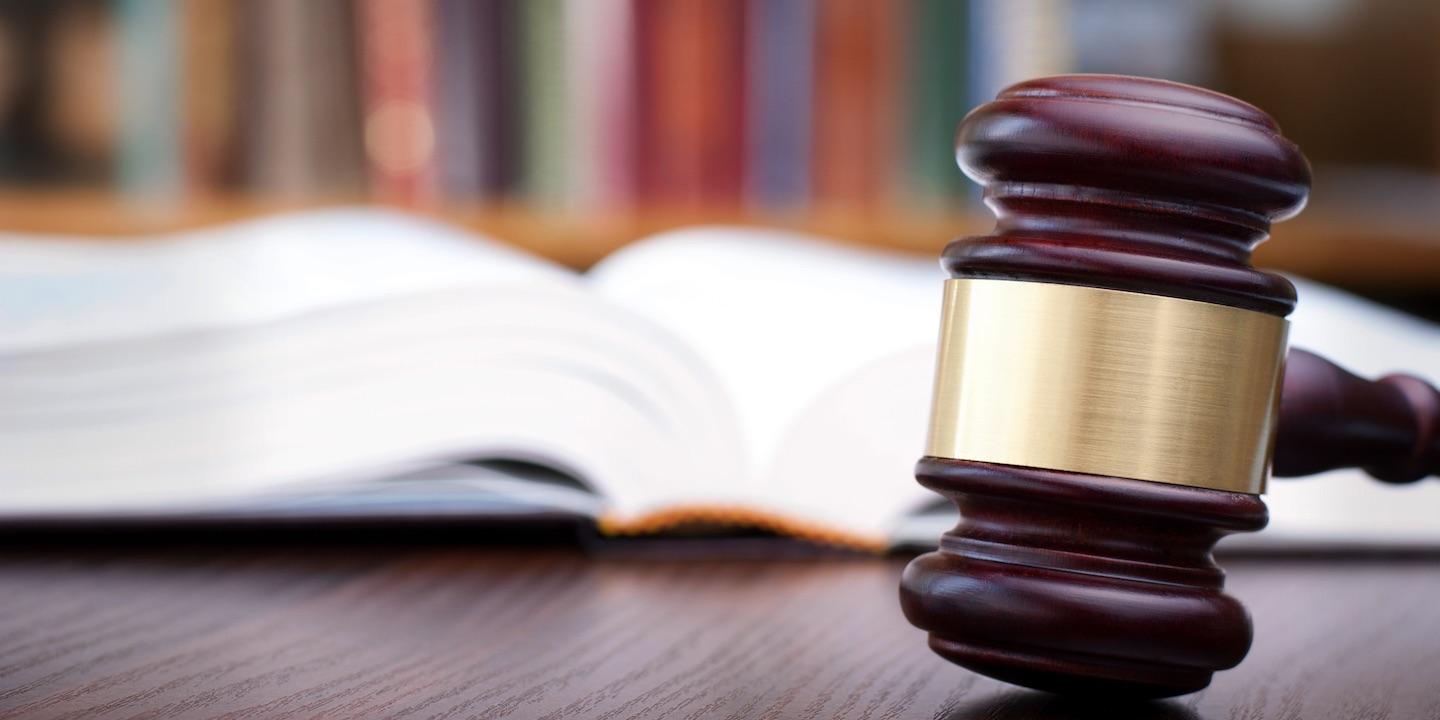 HUNTINGTON – A customer at the Barboursville Target alleges she fell while shopping at the store because of a metal bar on the floor.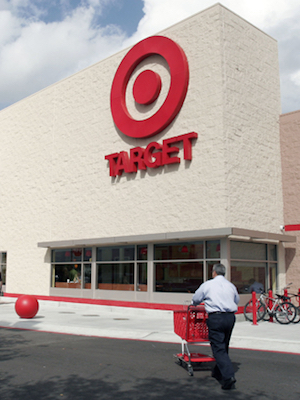 Wheeling—An Ohio County woman is suing Target Corp. over claims that it failed to pay her in a timely manner.