Hoover Andrews PLLC
Recent News About Hoover Andrews PLLC View More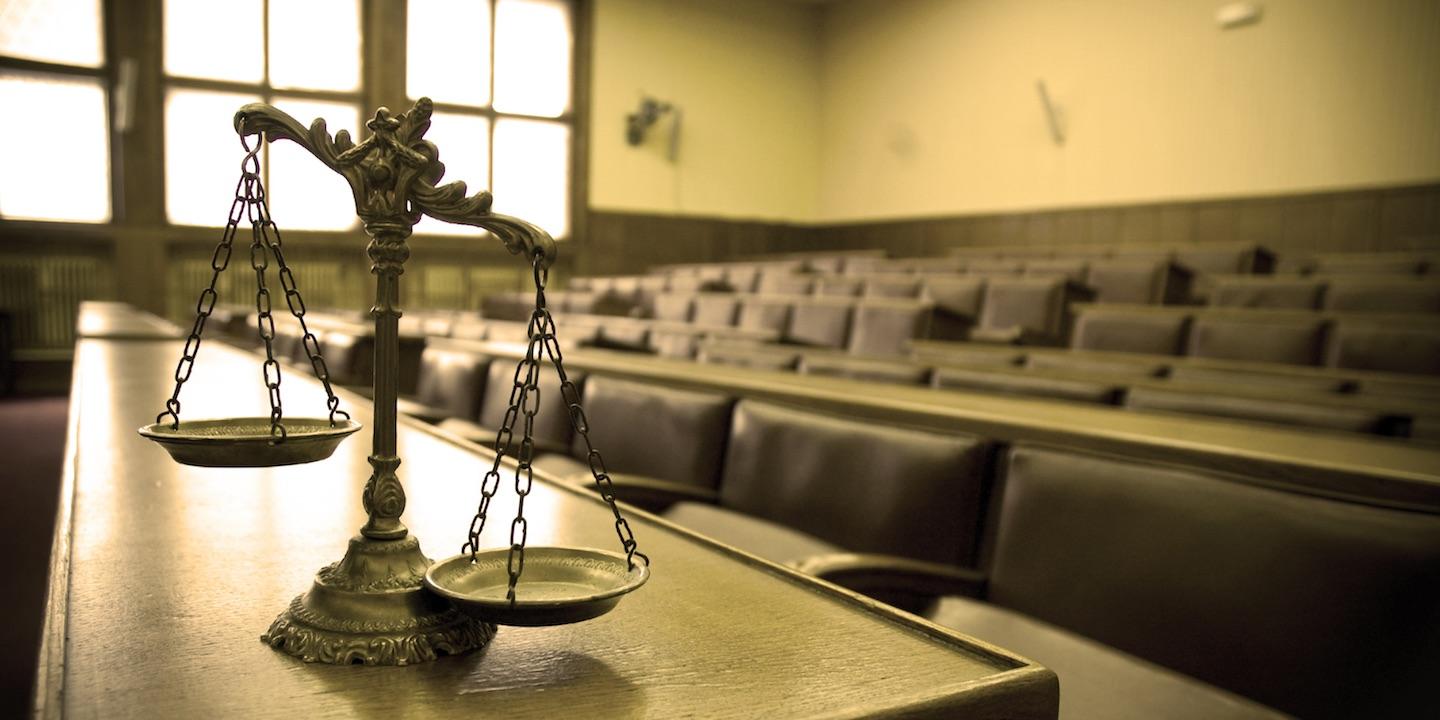 WAYNE – A Danville woman alleges her minor son was assaulted while under the care of a facility.
LOGAN – A Williamson attorney has been accused of legal malpractice after allegedly misrepresenting a man in divorce proceedings.​​​​​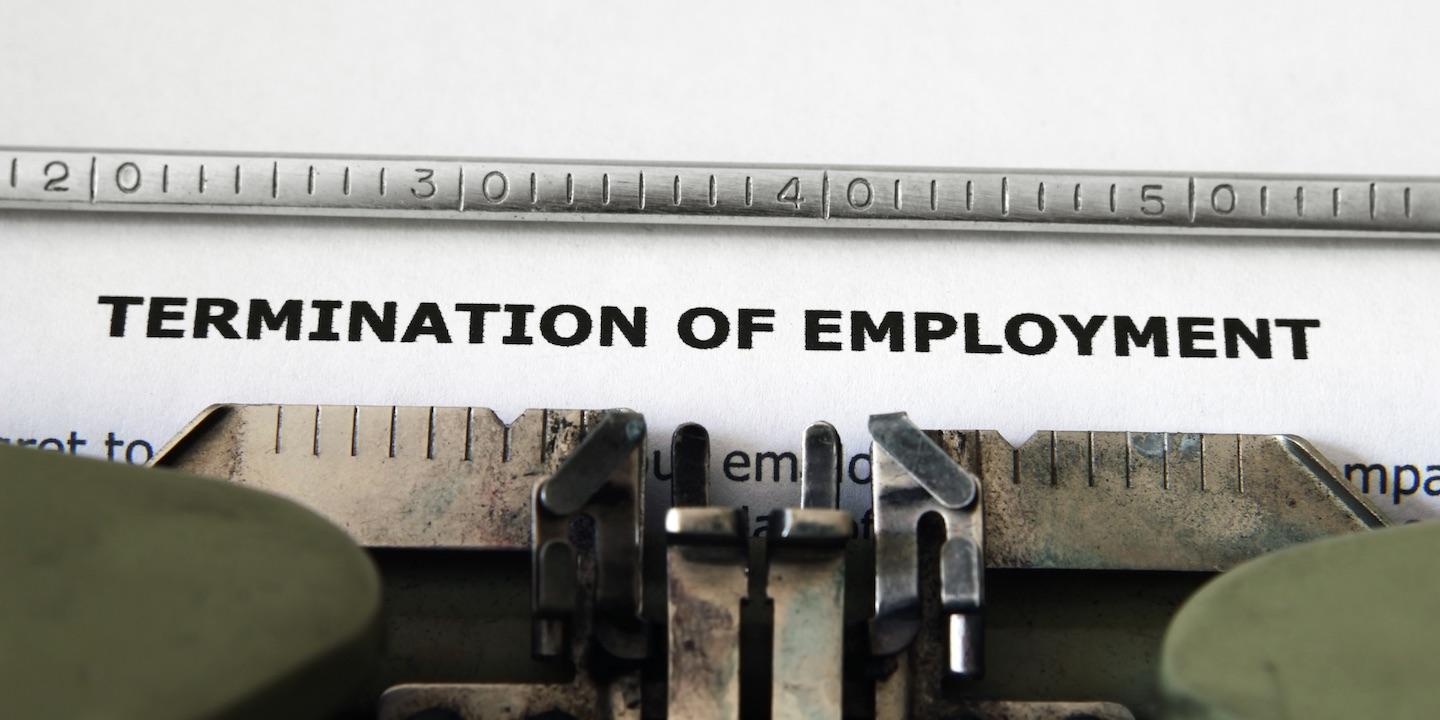 CHARLESTON – A woman is suing Amedisys Home Health of West Virginia after she claims her employment was wrongfully terminated.