The Sutter Law Firm
Recent News About The Sutter Law Firm View More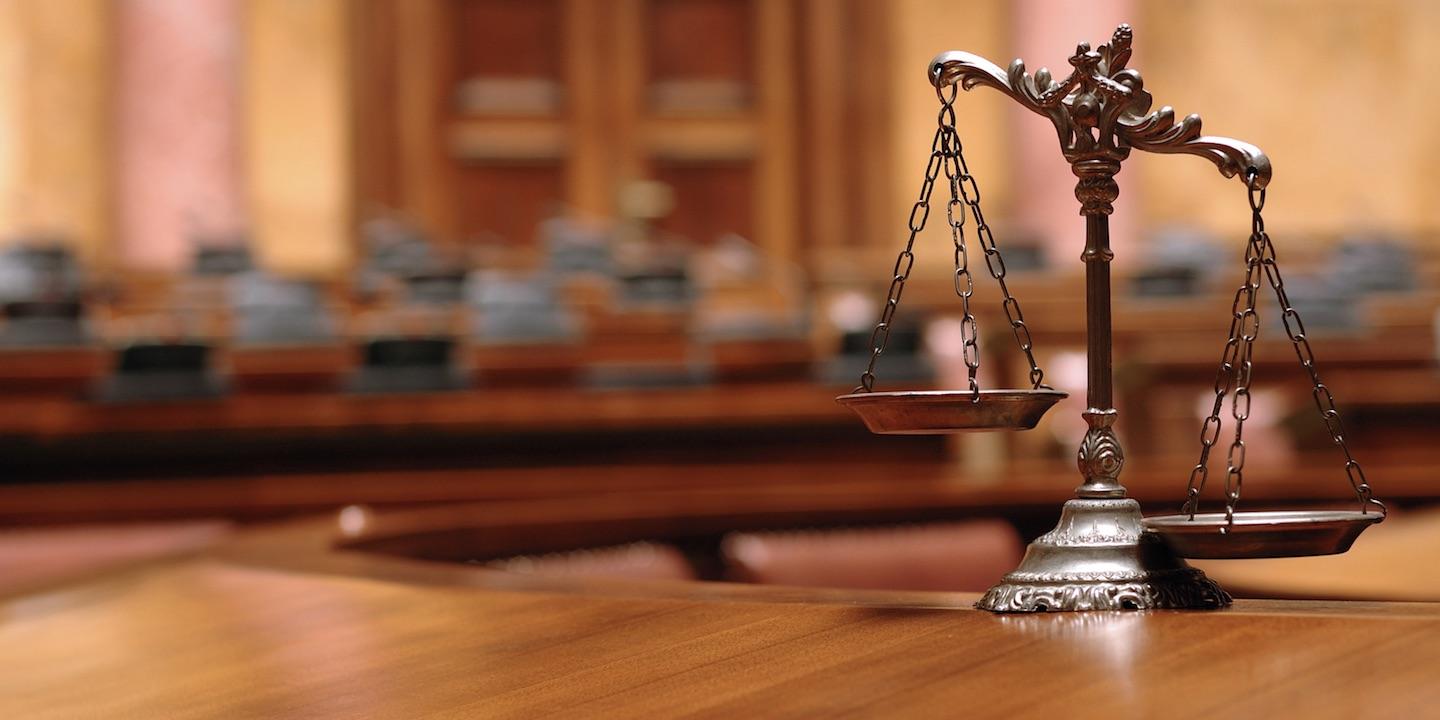 CHARLESTON — A Lizemore woman is suing a Charleston medical facility, alleging negligence caused her to suffer injuries.
LOGAN – A patient alleges his physician failed to take action after two abnormal electrocardiogram reports.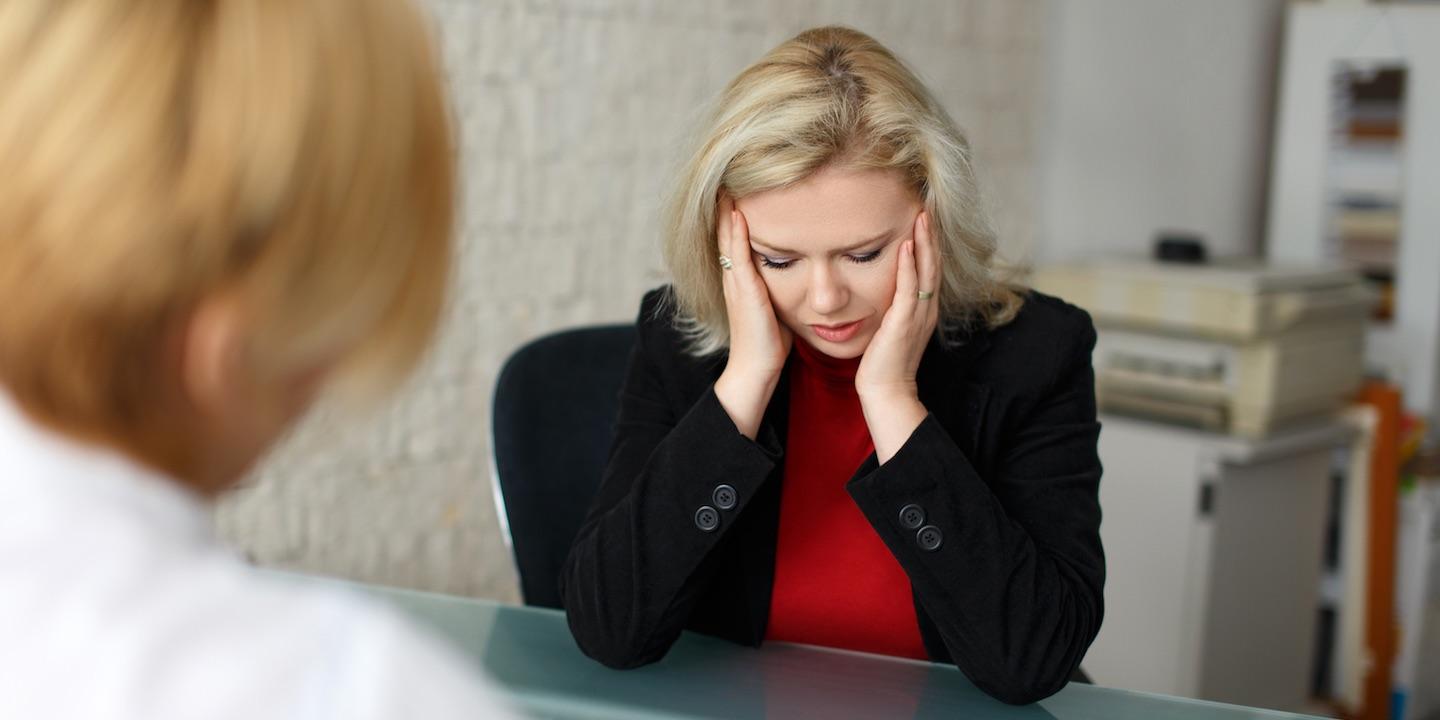 LOGAN – A Kanawha County man alleges his former coal quarrying and extraction operator employer wrongfully terminated him after filing a discrimination complaint.