Berry, Kessler, Crutchfield, Taylor & Gordon
Recent News About Berry, Kessler, Crutchfield, Taylor & Gordon View More
MOUNDSVILLE — A Wheeling couple is suing a driver and State Farm Insurance, alleging breach of contract and negligence.
CLARKSBURG – A couple is suing The Harrison County Coal Company and Consolidation Coal Company after they claim they are responsible for property damage.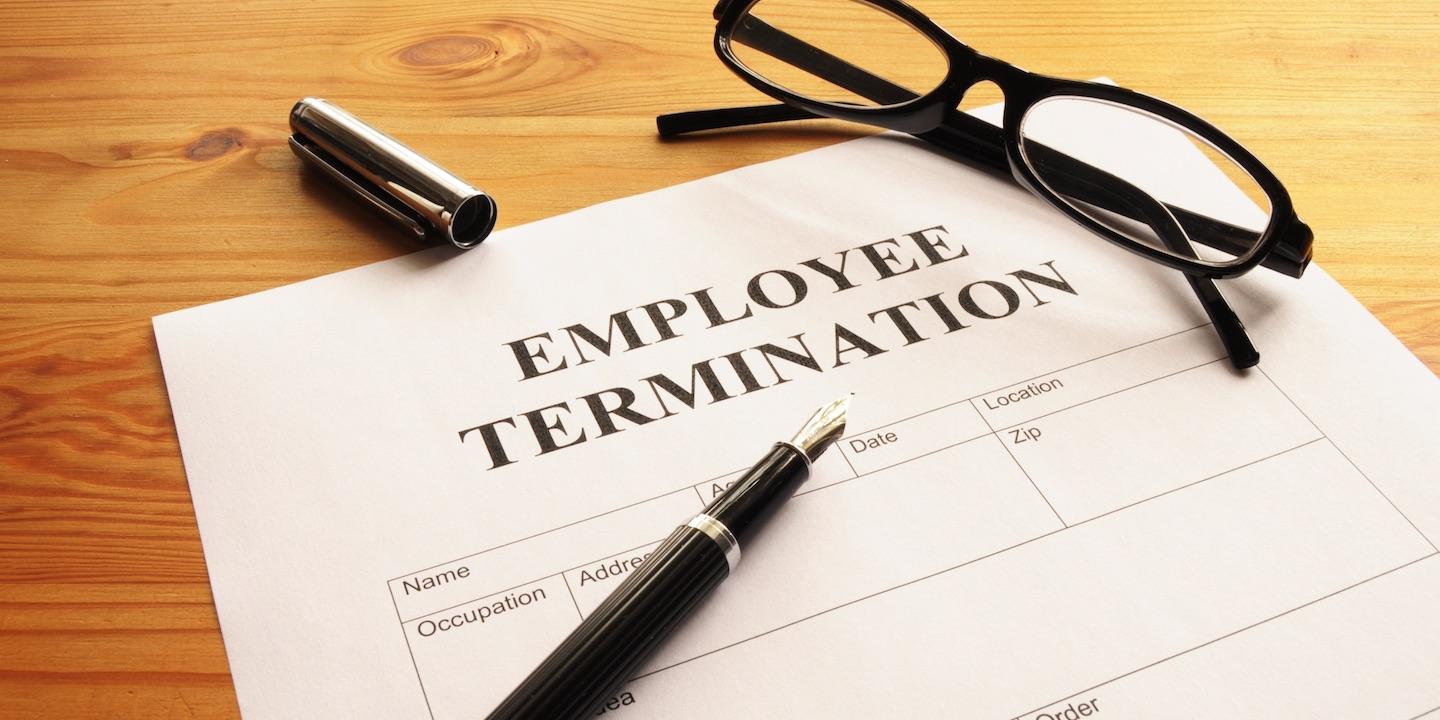 NEW MARTINSVILLE — A former employee is suing a Save-A-Lot grocery store operator, alleging discrimination, retaliation and wrongful termination.