Henderson, Henderson & Staples LC
Recent News About Henderson, Henderson & Staples LC View More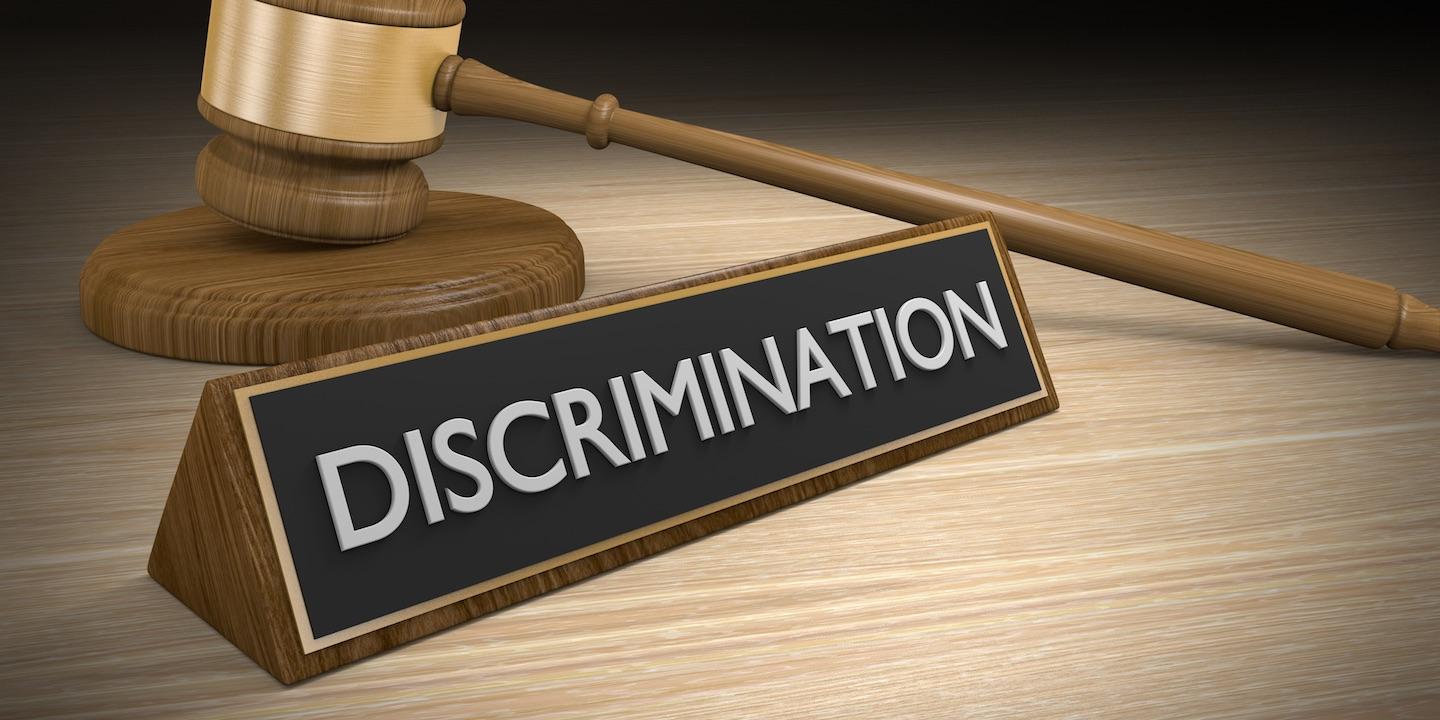 CHARLESTON — A business owner is suing engineering contractors, alleging discrimination and retaliation.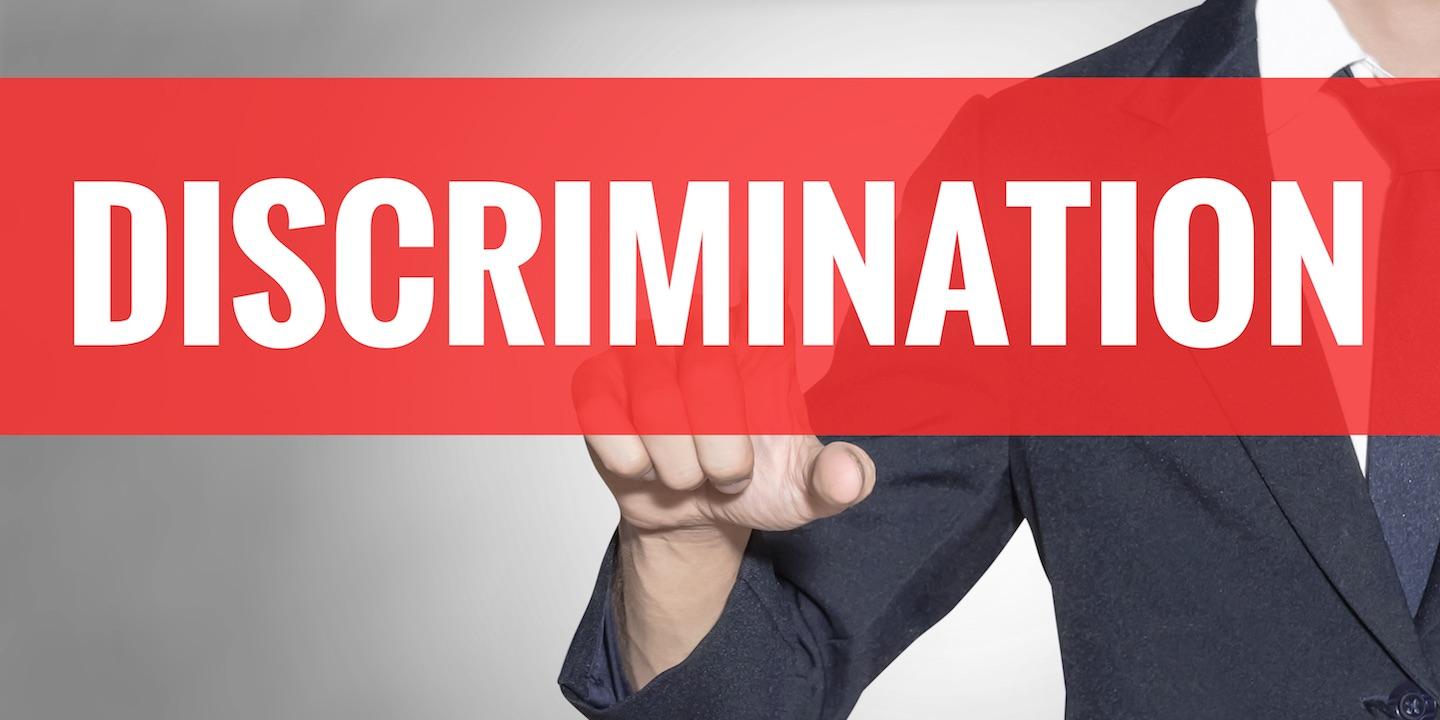 CHARLESTON — A worker is suing a Kanawha County design firm, alleging racial discrimination and a hostile work environment.
CHARLESTON — A hotel guest is suing a Charleston Marriott, alleging negligence in failing to keep the lobby safe for guests.