Farmer, Cline & Campbell, PLLC
Recent News About Farmer, Cline & Campbell, PLLC View More
A customer is suing a store and one of its employee, citing alleged negligence.
People in West Virginia who have suffered a traumatic brain injury and who are less mobile or who have less community participation may have higher mortality rates than those who are more mobile and social.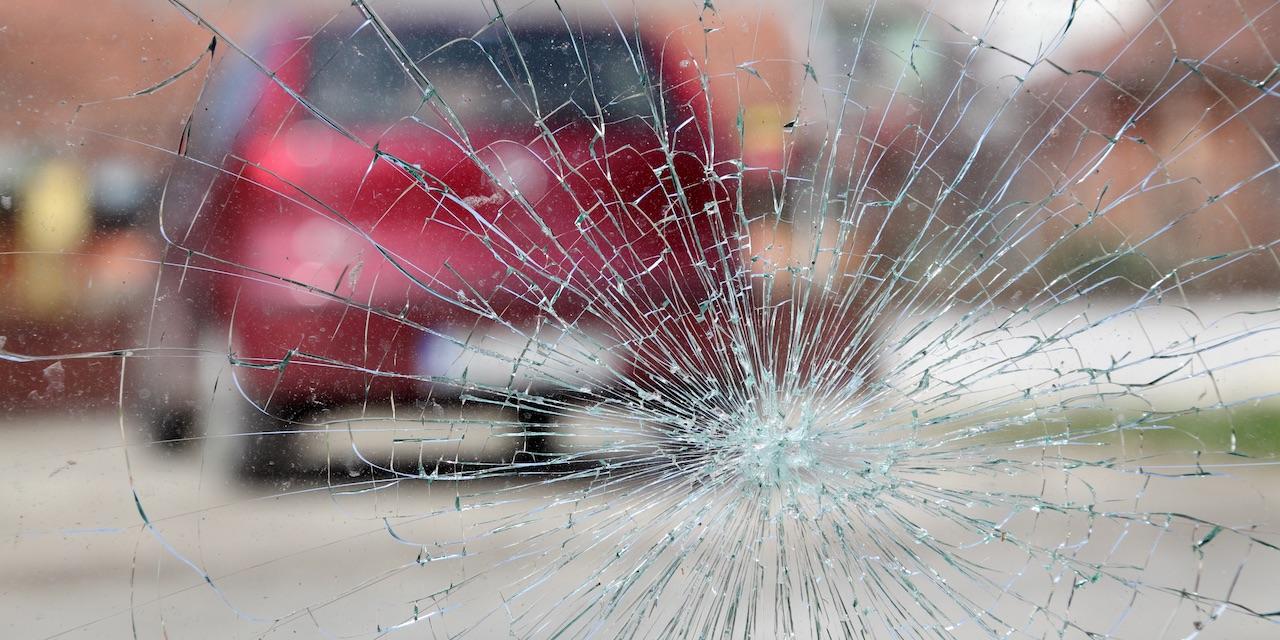 PINEVILLE — A Wyoming County motorist tractor-trailer operators, alleging their negligence caused a crash that injured the plaintiff.