Mason Circuit Court
Recent News About Mason Circuit Court View More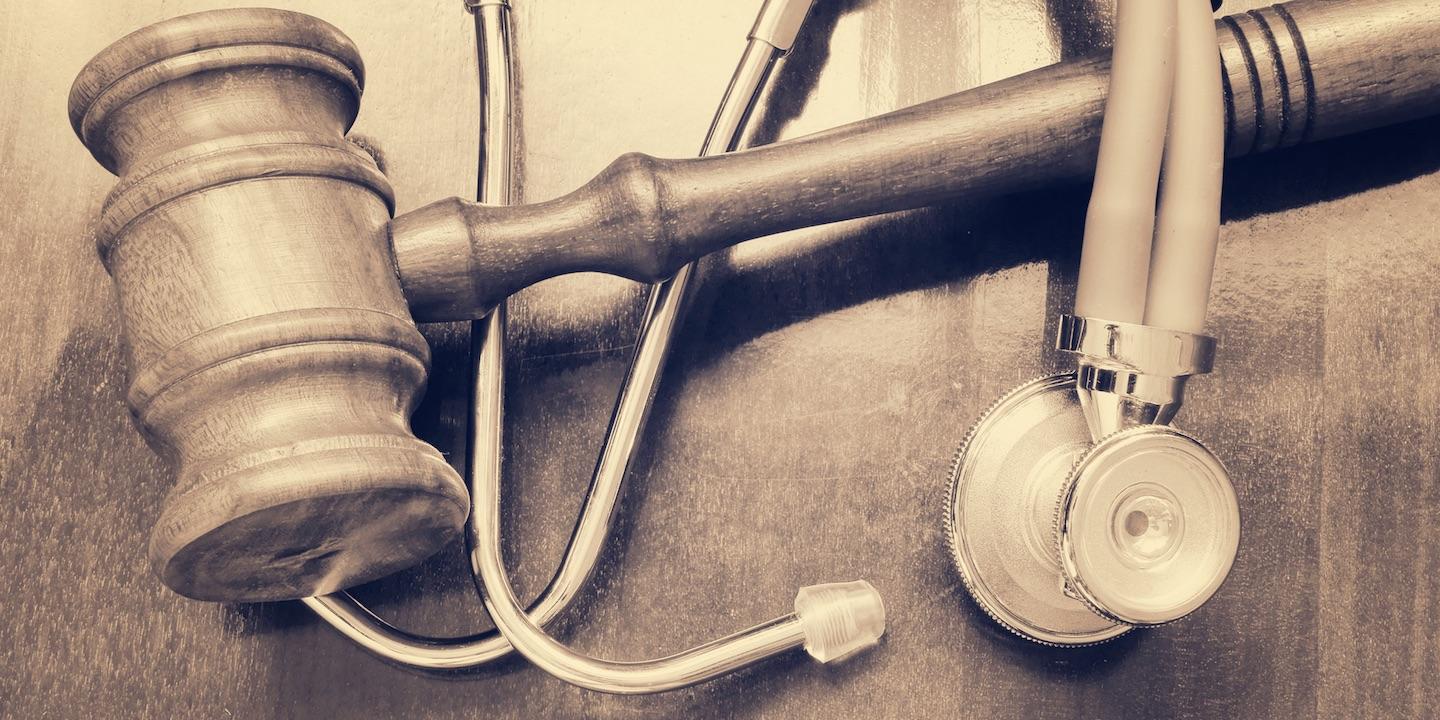 POINT PLEASANT—A man is suing his doctor alleging that medical negligence caused him lasting physical injuries.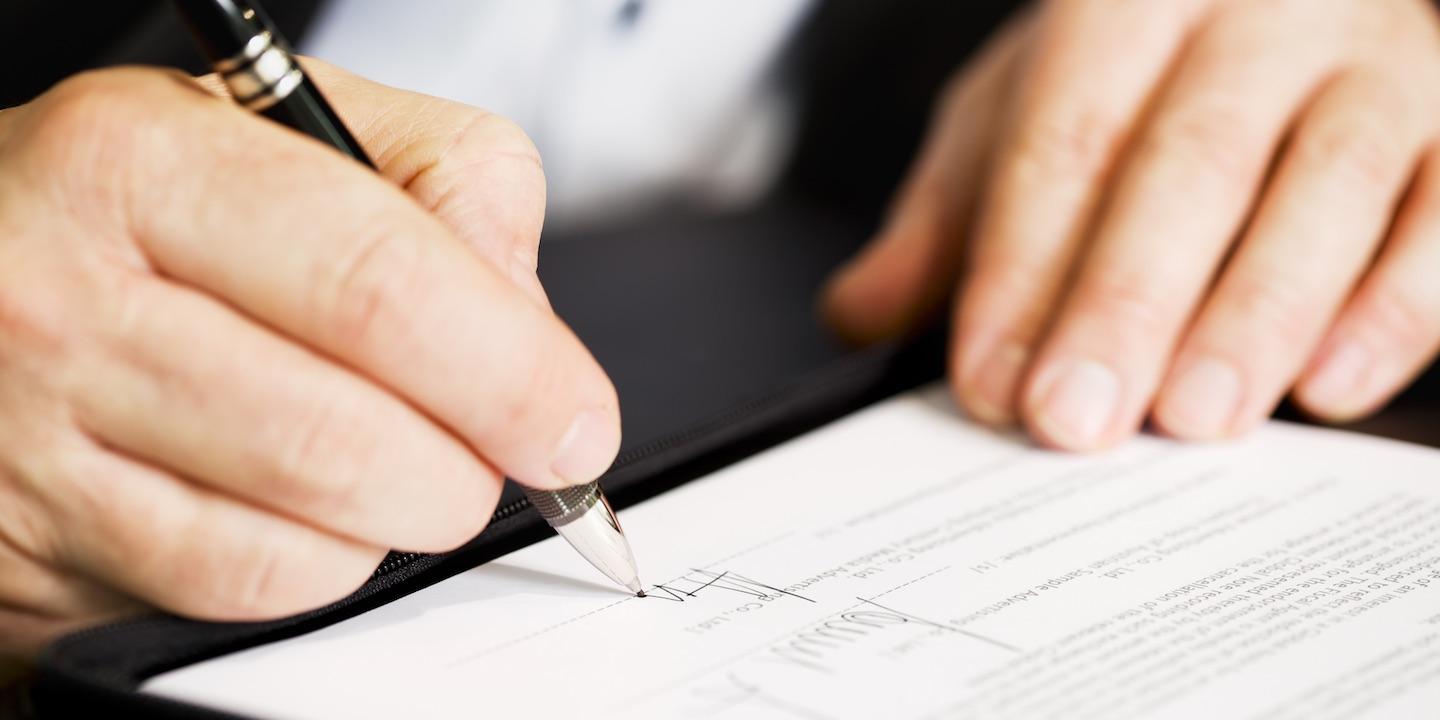 POINT PLEASANT – A Letart dairy is alleged to have failed to pay a contract in full for the purchase of a skid steer.
POINT PLEASANT — A driver is seeking damages, claiming he was injured in a car accident with a negligent commercial driver.